New Song Out Now "Come Alive"!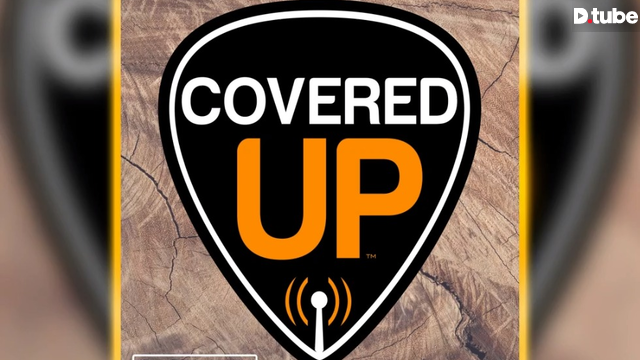 ---
Hey guys!
We've been away since our last single "Keep Me Falling" dropped some weeks back but for good reason. First of all thanks to all of you who have shown love and support to that jam. We were very happy to see your kind comments. The reason for our absence is that Chris has been out on tour with multi Grammy winner Alejandro Sanz. They've been performing all through Spain, the US and Mexico but now they are home for the holidays. This break was much needed by both of us, I mean, we still have a wedding to plan and a lot of Crazy to Break Out (musically speaking).
The first of hopefully, a group of songs we plan to release is here!
OUT NOW! COME ALIVE!
We were honored when the folks at Gateway Records asked us to be a part of this awesome compilation of covers by Indie artists from all over the world. Go click the link so you can listen to it, there are some real gems in there, we promise.
If you're a Foo Fighters fan like us, you might recognize our contribution. Please tell us what you think! Big ups to Ricky "Strings" Ramos for the awesome mix!
https://open.spotify.com/track/6nwHWMuIIaGbfdeXkyacz4?si=2b7d3oTgRcqZE6XHgO0WOw
The song will only be available on Spotify & Apple Music because it is controlled by the label. But don't worry, we will continue to post our original tunes on DSound as usual.
Thank you all for your support and please, please
SHARE IF YOU LIKE!
Best,
Chris & Katya
Break Out The Crazy
---
▶️ DTube
▶️ IPFS