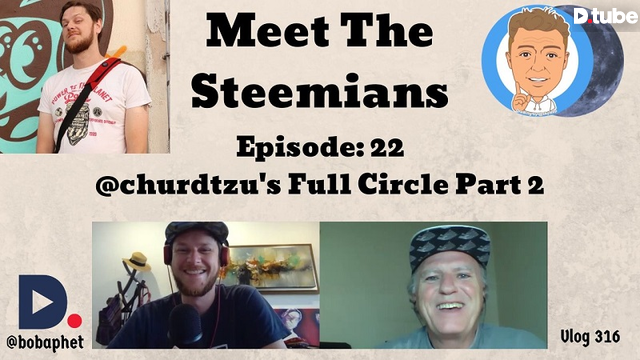 ---
Meet The Steemians
Episode: 22 - @churdtzu Full Circle Part 2
Yo Yo my Steemies, Wattup?
Welcome to episode 22 of my weekly video podcast series, Meet The Steemians.
Meet The Steemians is where you can get to know your fellow Steemians, in a relaxed, organic, casual conversation, where the agenda is; no agenda.
...
Tonight's episode continues on, from where we left off in last weeks episode;
Tonight's special guest, a very dear friend of mine, a fellow seeker, and the person responsible for my presence on the blockchain, is Kurt Robinson, or @churdtzu, on the blockchain.
I previously interviewed Kurt, in episodes 04 and 05, of Meet The Steemians, shortly after his deportation from Mexico.
This episode, is fresh from his return to Mexico (thus full circle), and as always, Kurt delivers the goods, in an incredible discussion on life (just, not as we know it Jim), the universe, and everything.
Please enjoy.
...
Links relating to this episode.
...
If you would like to do a collab with me, or be a guest on Meet The Steemians, then let me know in the comments below, or hit me up on discord Bobaphet#5613
As always, please let me know your thoughts, in the comments below, or as a video, and link it, in the comments below.
Think, Believe, Achieve.
Peace.

Video outro clip made by @steemersayu907
Click Thumbnails to view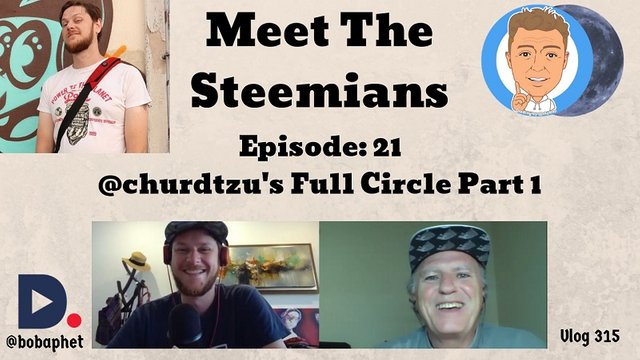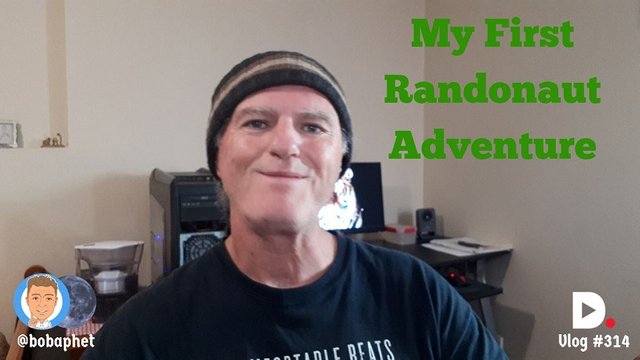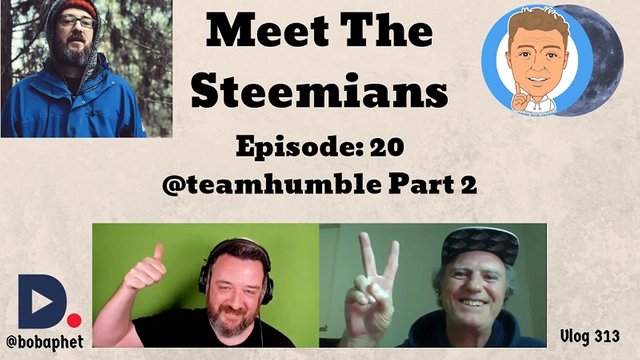 ---
▶️ DTube
▶️ IPFS