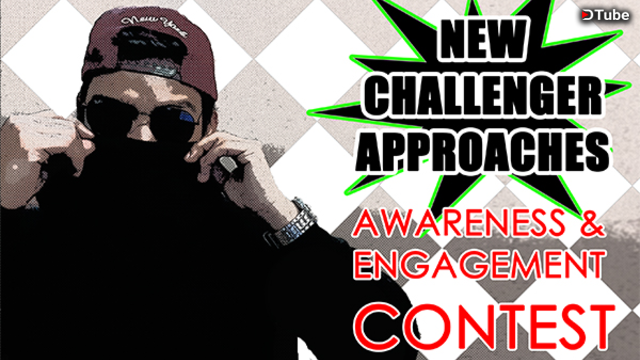 ---
Yet another interesting contest by @jeronimorubio, this time collaborating with @bdcommunity.
In this entry I answer the 3 questions up to my best abilities and go on and around what I would like to see added to the dtube platform, the content I like to watch and the content I like to upload.
I was the first participant for his 1st Awareness and Engagement Contest, which was super fun to make; so of course I was going to participate this time, too.
I had so much fun sharing my thoughts, as well as, freestyling my thoughts as they compiled in my brain.
I highly appreciate the rules of this contest as it actually does encourage engagement and contributes to awareness and learning.
I highly recommend checking out the contest on:
https://steemit.com/dtube/@jeronimorubio/37c0w8e5
and the @bdcommunity discord group.
Both Jeronimo and BDcommuntiy are very close to my heart, so participating in this contest was so natural for me.
(pssst, btw I am waiting for your entry, if you haven't uploaded it yet)
---
All of your thoughts and opinions are highly valuable and really matter.
Do take this opportunity to share some of yours with us.
Don't forget to thank @dtube for giving us a censorship-free video sharing platform that allows us to follow our passions.
---
▶️ DTube
▶️ IPFS