Basic introduction to Drugwars.io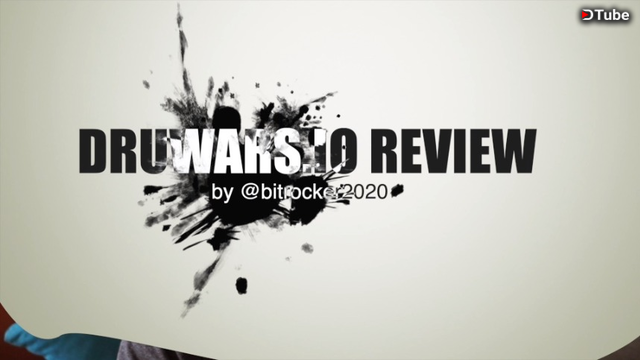 ---
Introduction to Drugwars.io
After my event last weekend, there were numerous questions about what was Drugwars , since I could not explain everything during the event, I decided to make this video to explain the basics of drugwars.
This video was also created to promote to my other social media like YouTube, LinkedIn and also Twitter. A basic introduction to Drugwars and also other apps that runs off the blockchain.
Here is the youtube link. Feel free to share and also like / subscribe !