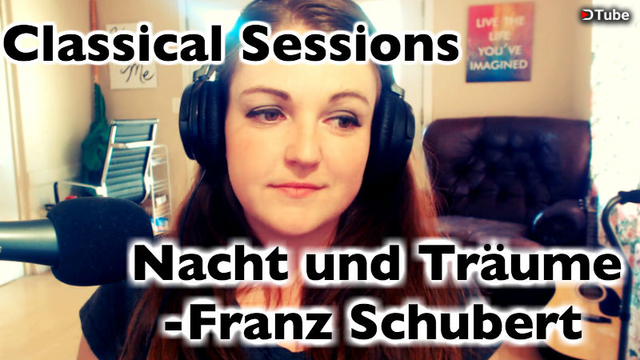 ---
Hey guys,
So I thought I would share a little of my classical voice with you guys! I studied opera performance in college, but it has been years since I have sang anything remotely close to what I used to. This is a German lullaby written by Franz Schubert. It is one of my all-time favorite songs to sing.
I have been really trying to figure out what to do with my life and where I fit in. I am still working toward becoming a police officer, but I am not sure that even feels right anymore. I am feeling pretty lost. Music is the one thing that I can connect to that makes me feel somewhat grounded. I guess we all have something like that!
Well, thanks for watching loves!
xx~Beth
---
▶️ DTube
▶️ IPFS