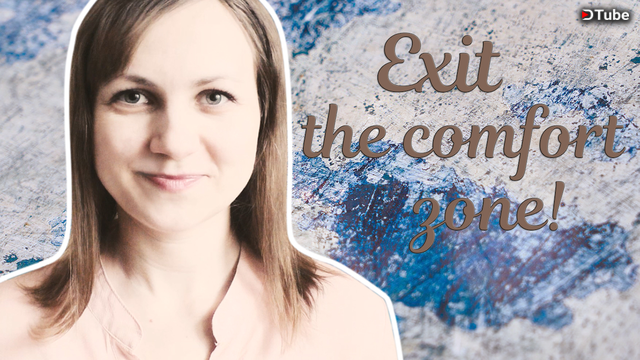 ---
Has it ever happened to you that one day is like another like two drops of water?
You are doing the same thing, it all turns into a routine and it seems that there is no way out of this time loop?
One and the same day, which is repeated in a circle – this is the Groundhog Day.
About this holiday, which is celebrated in Canada and USA in some places, I wrote a post yesterday in @steemit. The holiday is based on the tradition of observing Groundhog behavior, which predicts how long the actual winter will last.
Also in this post yesterday I was talking about Groundhog Day with Bill Murray and Andy McDowell.
The theme of the film – repetition of one and the same day many times. The hero wakes up at 6 am and finds that today is February 2 again.
In Russia it is a popular film. I even participated in the training, which was called "Groundhog Day" - we wrote down the key moments of our day during the week and the emotions that we experienced at this time.
It turned out that we all live about the same. Our lives are dominated by the same emotions caused by about the same actions and the same people around us.
But we all want change, success, breakthrough, happy events.
But how can we get out of today's reality if we don't take a step beyond this reality?!
This is the sacred meaning of this film and this day for me. To do something I never did or something I didn't dare do. Go where I've never been before.
At least somehow change the route of my life: turn off the road on which I walk every day and which has already been trampled by thousands of feet, go on an untrodden path. To say other words to someone or to remain silent where I usually speak.
Why do I put so much emphasis on change?
Even such small changes entail the emergence of new neural connections, which means that we can start thinking in a new way, we can experience new emotions. And from this our reality can change.
This is the beginning of the exit from the comfort zone.
We should not be stuck in the same rut of action and thought. We need to change something if we don't want to degrade.
We need to change something constantly if we want to develop.
And the easiest way to change something in detail.
Even the banal rearrangement of furniture in your room will change something inside you.
I'm in favor of a change! What would you like to change in your life?
---
Subscribe to my YouTube-channel!
---
▶️ DTube
▶️ IPFS