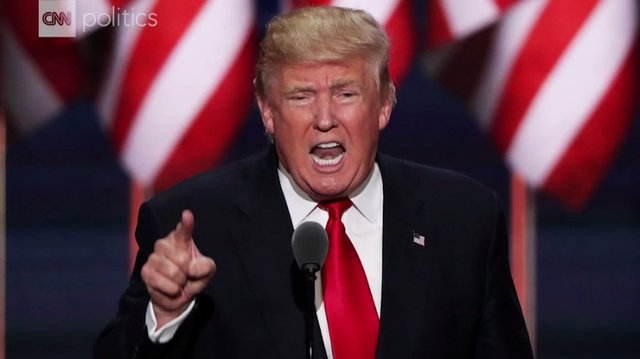 Watch PayPal is cracking down on white-supremacist accounts video on DTube
---
PayPal is making it clear that hate isn't welcome on its platform.
The online payments processor said it works to make sure its services aren't used to accept payments or donations that promote hate, violence or racial intolerance, according to a blog post on Tuesday night.
That includes groups that encourage racist views, such as the KKK and white-supremacist organizations."If we become aware of a website or organization using our services that may violate our policies, our highly trained team of experts addresses each case individually and carefully evaluates the website itself, any associated organizations, and their adherence to our policy," PayPal said in the blog post.
The company declined to give further details about how its team determines who is ultimately blocked from the platform and why.