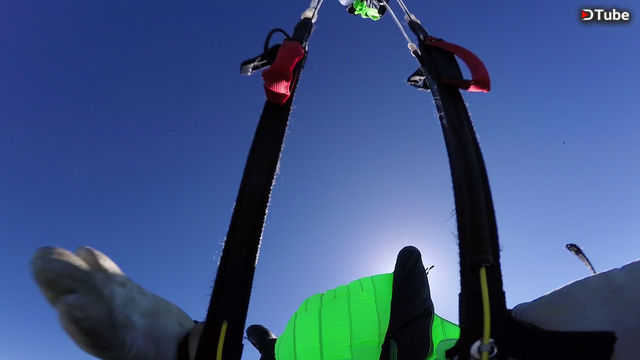 ---
A little collection of spicy openings I've had after flying my wingsuit.
Most of these parachute openings are pretty fast, which can give you a headache, and some just open and then decide to spin up or dive to the left.
Not all parachute openings are like this, as I say this is just a little collection over the last couple of years that have been a little more interesting than usual.
Wingsuit openings tend to be a little more interesting than when performing your 'normal skydive'. A lot of wingsuiters will get line twists. Wingsuits have burble behind them, and our large leg wing can act like a sail so can affect the opening also.
Fun fact for you:
When I fly a wingsuit I am flying with an average horizontal speed of 120mph and a vertical speed of around 30 - 35mph.
Enjoy…
#skydive #freefall #terminalvelocity #skydiving #basejumper #skydiver #frothing #fullfroth #frother #adventure #life #adrenaline #extremesports #adrenalinesports #gopro #travel #rockon #summereveryday #summer #wingsuiting #wingsuit #fail #fails #failarmy
---
▶️ DTube
▶️ IPFS