In Motion Timelapse - National Parks, Milky Way, etc.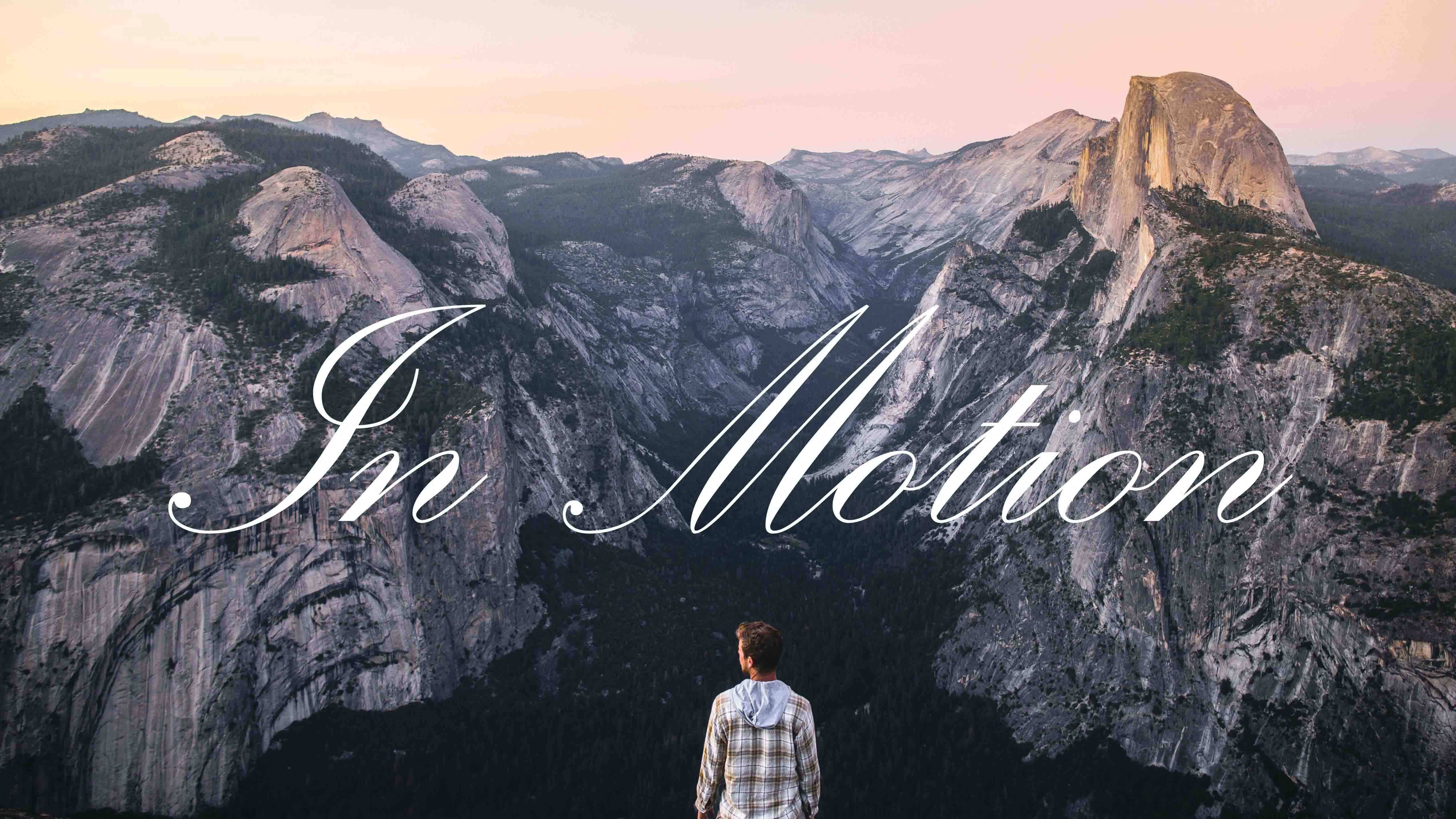 Timelapse was one of the first forms of videography that I started doing, and I love the process. It's such an investment, and usually has a great payoff. Some locations you don't have much to do, so you just sit there for hours waiting on time to pass. Then, when you get home you import all your photos, edit and compile them and watch the beauty of the Earth and its natural motion do its thing. To me, it kind of helps me slow down and appreciate what all is going on around me, because if you fast forward it you can see the incredible energy we have around us. Whether it is the motion of the Earth, the clouds, or even a lake rippling because of the breeze, incredible things are constantly happen if we know how to look. This is a timelapse I made a few years ago, and is still one of the favorite things I've ever done.
I'm planning on doing a tutorial on how to do a timelapse, and then eventually how to do more complex timelapses like this so stay tuned!
In the summer of 2015, two friends and I left Columbus Ohio, and went out to the Western United States for almost a month, hiking and camping nearly all the way. Thus concludes 3,343 pictures, 711 minutes, and one of the best times of my life.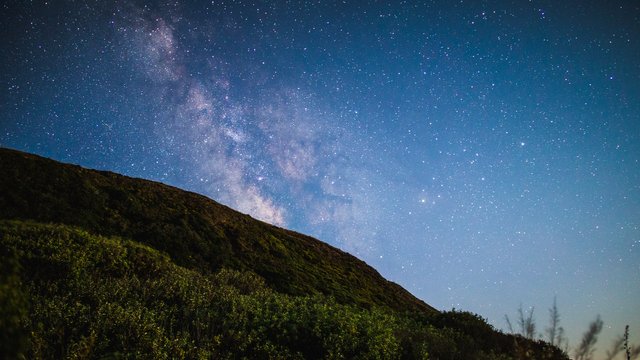 ---
▶️ DTube
▶️ IPFS