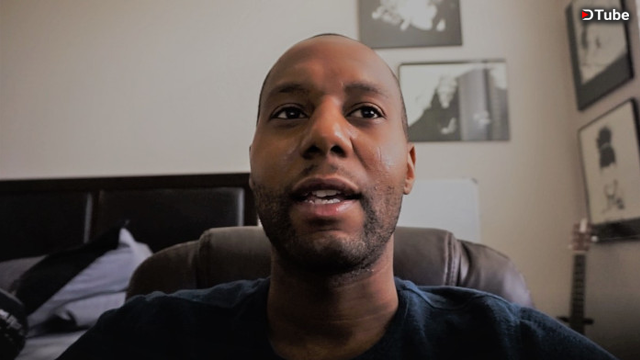 ---
I just wanted to speak about this and put this on our minds. Take a minute and analyze different parts of your life. Look at how you exercise, if you do at all. Look at how you've been going about studying for your test. Peer into yourself and see how you usually handle stressful situations.
Have you always been doing things the same way when looking at certain stuff that you do? How has handling things the way that you have been going? Should you change it up, or keep it the same? I think these are some great questions to ask yourself.
It's good to look over how you do things every now and then. It's a great way to see the progress of everything you've done thus far. It's that place where you can change things in a better direction if need be. If not, then that's great and keep doing what you've been doing.
Take care! :)
Have you heard of Partiko? If not, it's great for earning extra steem income. Get 1000 points when you download the app and log in. Here's my referral link for the points: https://partiko.app/referral/artbyclark
---
▶️ DTube
▶️ IPFS