UNINTENTIONAL PROMOTIONS | WHERE IS @MINIGUNNER??!!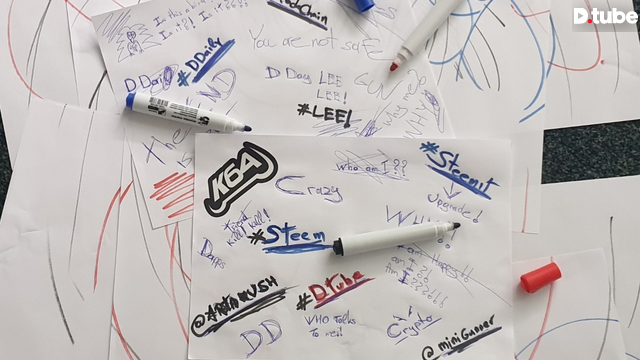 ---
Today I was making a video in our new office. I know i was not around for a long time and it is hard to be creative and happy when my best friend @minigunner is not around.
While I was shooting a video of the new office and showing you guys around I found something very interesting...
Check the video to find out what IT was!
Hope to be back on video making as often as posaible. Get back to the roots and routine.
My new job at @k64 allows me to be creative and stay creative, could not be more happy with it.
Let us know what else you would like to see from MartBako (me and @minigunner)
Always remember!
Do NOT Dream it... - STEEM IT!
P.S. Look out for DDaily Mansion in Bangkok this November @steemfest 4!
Be there or be circle!
#komodoregames #ddaily #blockchaingaming #blockchaineverything
---
▶️ DTube
▶️ IPFS