LIFE IN A MOVIE | MAVIC AIR WITHOUT A CONTROLLER | DTUBE DAILY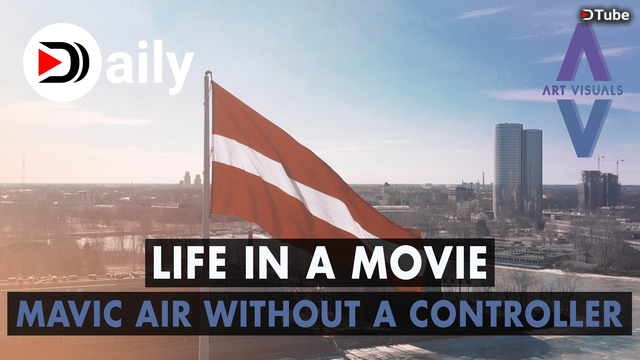 ---
Hi there!
In this episode of "LIFE IN A MOVIE"
I go on an adventure to test if the mode where you can control the drone with just your phone is any good.
Also, I gave the drone to Kate for a little moment and she got some shots for her own vlog! Check them out @art.life
Enjoy!