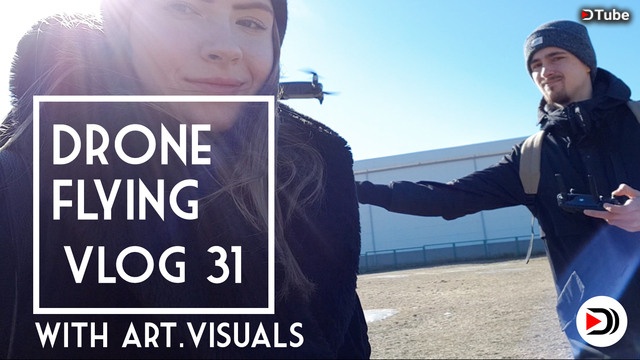 ---
Hello there!
Today, I had a drone flying masterclass from @art.visuals - the ever-improving drone pilot and my main companion Reinis.
This was the third time I was flying a drone, the previous being a year ago, it felt a bit awkward and unsafe, but everything went fine!
The best thing about flying a drone is the view you can get.
One of the most unpleasant things, besides that beeping noise is also the weight of the footage. My poor mac couldn't digest the material and render it as I was editing, so I had to edit it basically blindfolded. Which was fun.
To be honest, I had a great laugh about the crazy high-speed twisting and turning drone shots. I had a lot of fun rotating.
Controlling a drone feels so easy, like playing a game, but the thought that you're operating a real life object in the same space with birds and planes, through a device is both strange and a bit unsettling.
The most important thing, in my opinion, is to lose that fear. Actually, it applies to everything in life.
Watch the video to hear some tips from the pro drone pilot @art.visuals
Music credit:
free mixtape by rafi:ki on Soundcloud