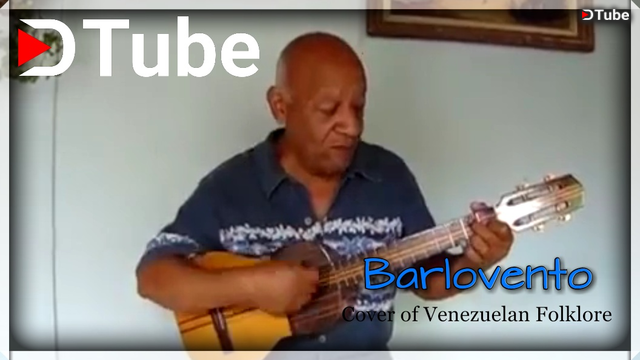 ---

Happy week friends of Steemit! Especially I send a warm greeting to the team that makes possible the

@dtube

platform, to whom I thank for the support provided in recent months. The song that I want to present to you today is called "Barlovento", and it is by the Venezuelan composer Eduardo Serrano, I know that many know it since it is one of the most successful popular pieces in our country.

For the moment I owe the drum version, with which it is better known and pachangosa, but I give my interpretation in four. This video and images were recorded and edited with a Samsung Galaxy S5 Neo. Any questions or suggestions do not forget to write me in the comments box. Thanks for your attention. See you next week!
---
¡Feliz semana amigos de Steemit! Especialmente envío un afectuoso saludo al equipo que hace posible la plataforma de

@dtube

, a quienes agradezco por el apoyo brindado en los últimos meses. La canción que quiero presentarles hoy se llama "Barlovento", y es del compositor venezolano Eduardo Serrano, sé que muchos la conocen ya que es de las piezas populares más exitosas en nuestro país.

Por los momentos les debo la versión en tambor, con la cual es más conocida y pachangosa, pero les regalo mi interpretación en el cuatro. Este video y las imágenes fueron grabados y editados con un Samsung Galaxy S5Neo. Cualquier duda o sugerencia no olviden escribirme en la caja de comentarios. Gracias por tu atención. ¡Hasta la Próxima Semana!

Barlovento, barlovento,
Tierra ardiente y del tambor,
Tierra de las fulías y negras finas,
Que llevan de fiesta
Su cintura prieta
Y al son de la curbeta
Y el taki-taki de la mina. (Bis)
Sabroso que mueve el cuerpo
La barloventeña cuando camina,
Qué bueno que suena el takiti-taki-taki
Sobre la mina.
Que vengan los conunqueros
Para el baile de San Juan. (bis)
Que la mina está templada pa' cerra'
El tatikita-tikitá, tikita-kita-tikitá.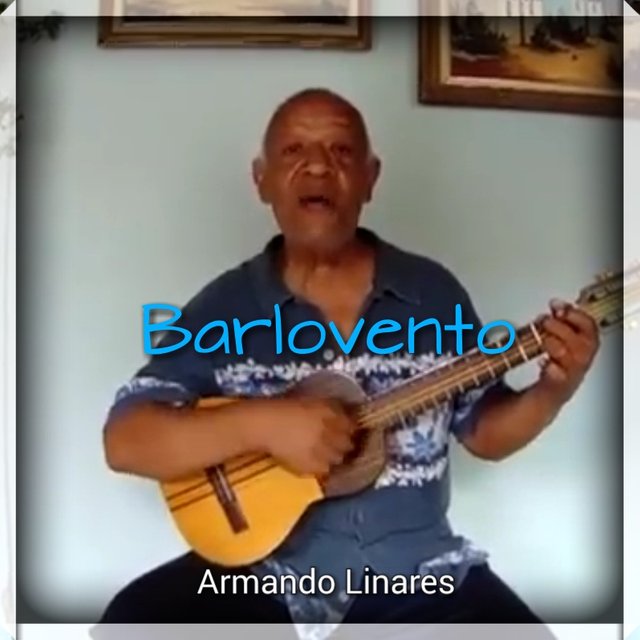 ---
▶️ DTube
▶️ IPFS