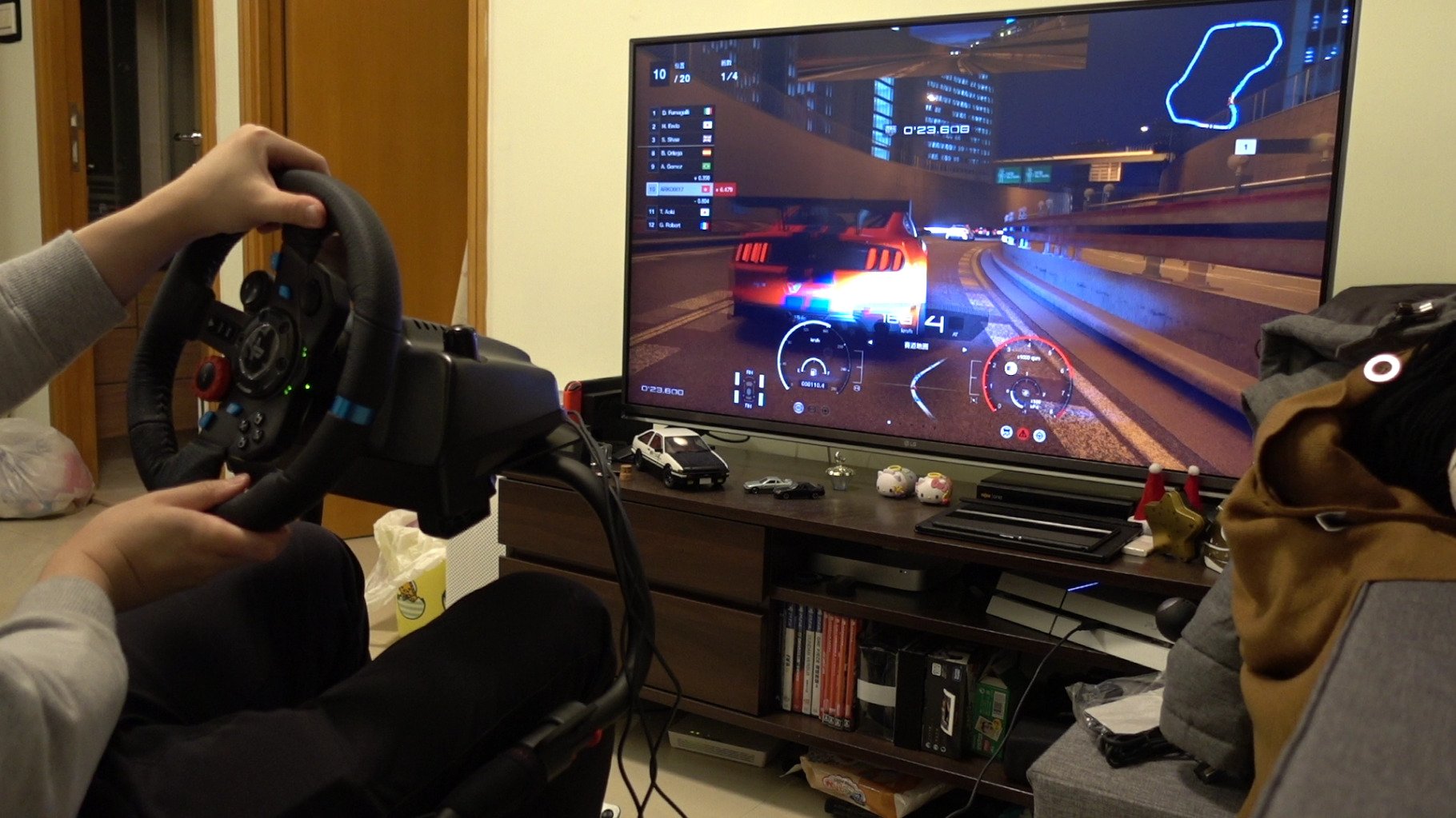 從小時侯就想擁有一套裝備可以在家玩賽車遊戲。二十年後又今日終於能如償兒時心願了!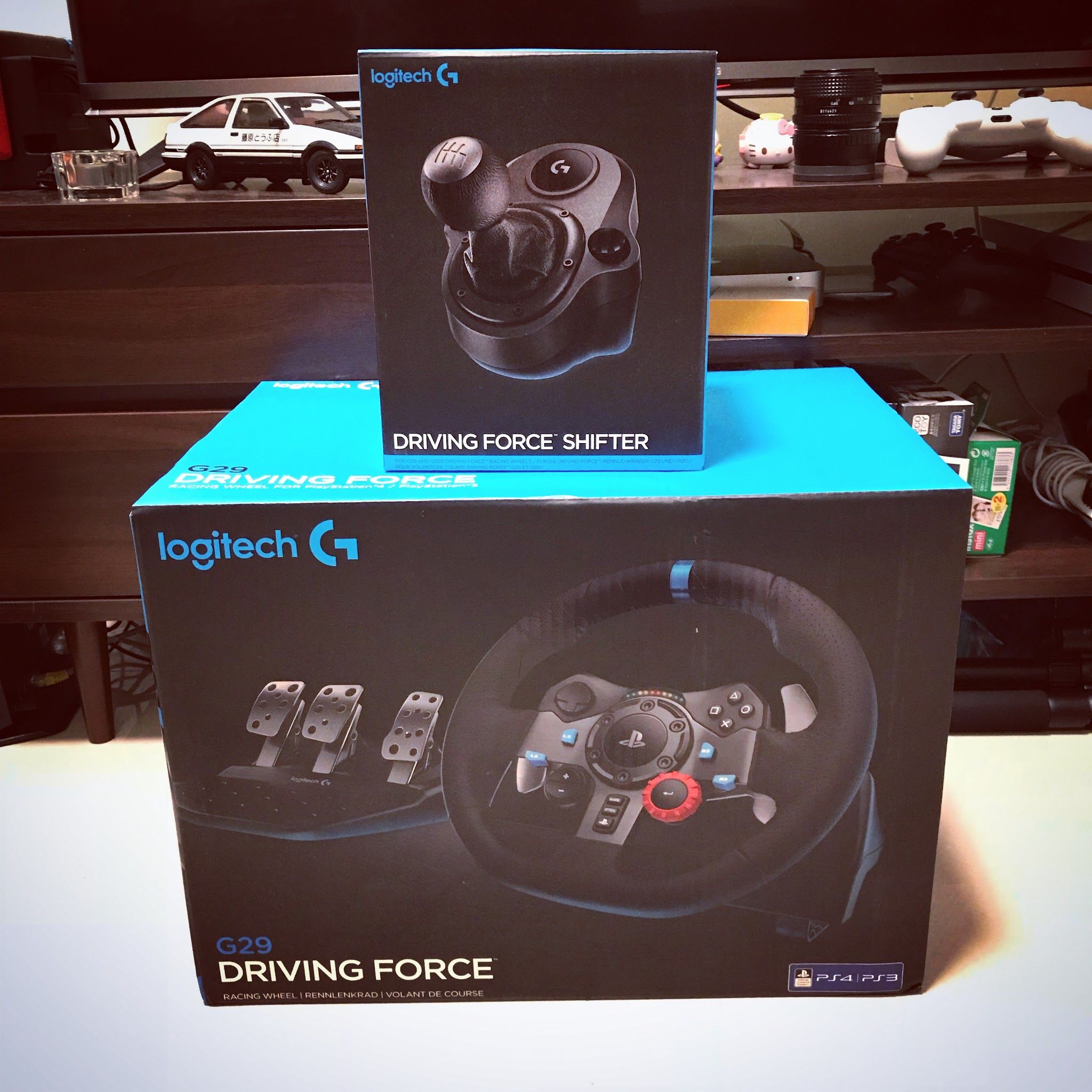 早前 Black Friday 時在 Amazon 見到有Logi 的 G29 大平賣 連運費才不到二千港幣!雖然因為家中沒太多空間,沒太多地方去玩這個。但太便宜了…一心想著如果現在不買,就永遠都不會買了(因為在香港買要大概三千左右吧)
最後因為運送問題,Amazon 還給我退了錢。所以這個 G29 現在是 免!費!的!
所以我就找一下有沒有輕便的賽車椅又不佔太多地方。結果給我找到了 Playseat Challenge !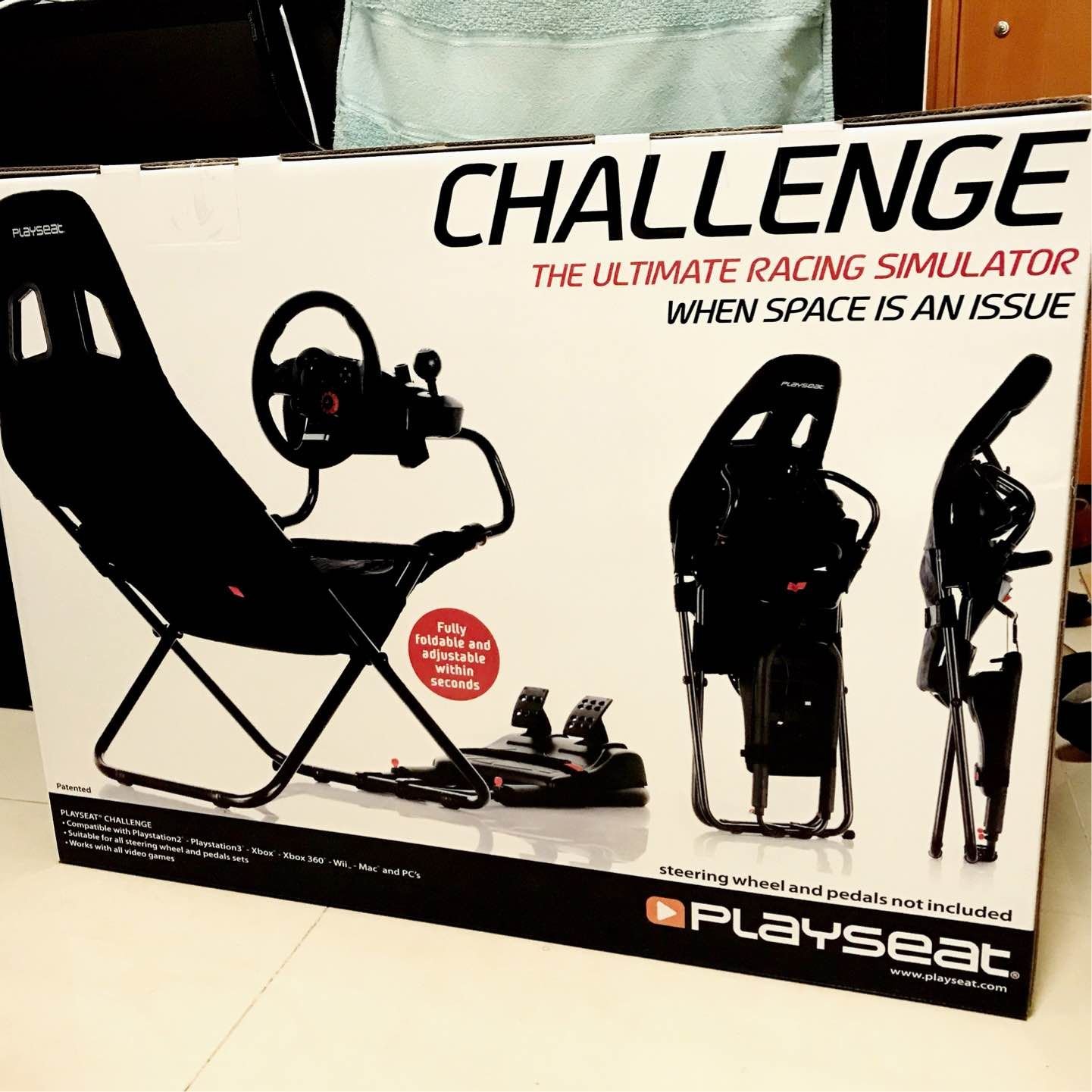 Fold-able 的設計真的很適合香港家中收納。
可是找了很多商戶一直都沒有貨。結果等了半個月,終於成功入手!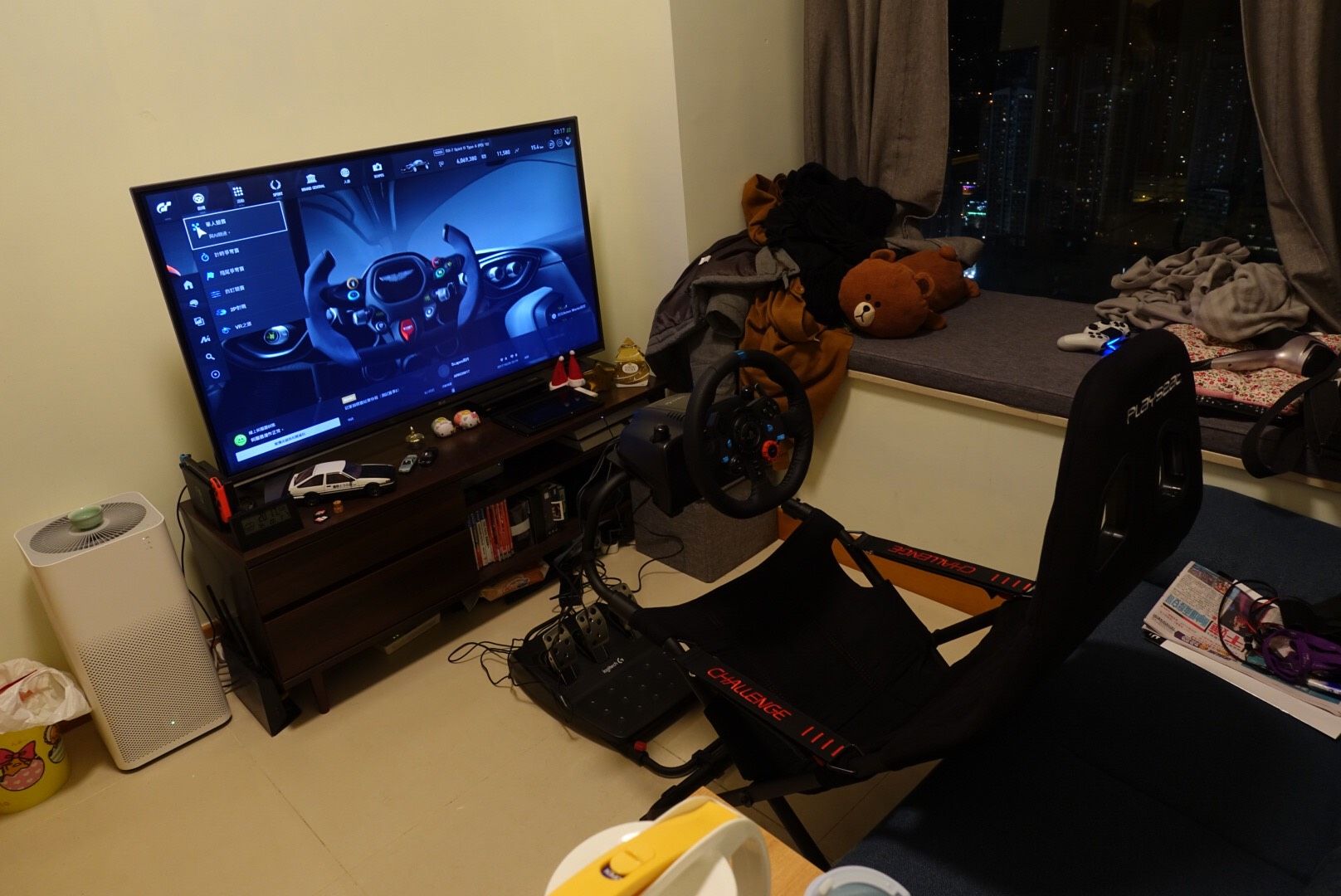 放在客廳剛剛好!以下是我開箱後的第一場遊戲分享。有興趣可以一看啊!
個人很滿意 Playseat Challenge !很舒適又不會很搖晃。大滿足!
---
▶️ DTube
▶️ IPFS
It has been my dream to have the such a driving simulation in my home since I was a child.
With the fold-able "playseat challenge", I can finally can enjoy the racing game just like playing the game center! <3
The seat is so comfortable and it does not occupy much space since it is fold-able. I love it so much!
Here comes my first video on DTube sharing my first game on GT Sport with this setup. lol
I will share more video of racing game in the future. Hope you can see my improvement on racing!
---
▶️ DTube
▶️ IPFS