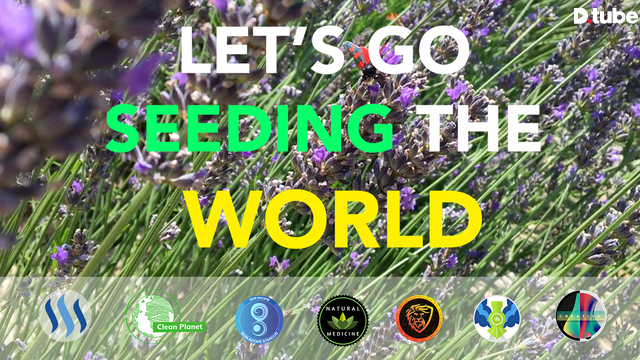 ---
Hello dear friends !
Today I present you a video alternating seed and insect in full pollination, recorded during this first part of summer :-) The project I would like to launch on this blockchain would be related to the protection of the planet and would reward good actions for the environment ! A little like @cleanplanet... but by combining different ideas in addition to collecting waste, planting trees and flowers, respecting animals, preserving and protecting fauna and flora.
But for the moment I don't know yet how to launch and start this project in a technical way on Steem blockchain, that's why I call on you !
Developers, coders and others, do you have any advice to give me, should I put a new Tribe online ? I would like this project/community to be a bridge between Steem and real life ! I strongly invite you all to give me your advice on how you would see this project ! I remain a beginner especially on the technical and marketing parts :)
Your feedback and comments are of course most welcomed !
In addition, the first 20 CONSTRUCTIVE responses will be rewarded with one or more SBI shares ! The authors of the best answers will also be able to receive an additional 10 Steem ! So, it's up to you !!
The music I used : "jasmine" by Eevee
Take good care of yourself and see you soon :)
Peace & Steem On !
—
Bonjour chers amis !
Aujourd'hui je vous présente une vidéo alternant des ramassages de graines et d'insectes en pleine pollinisation, enregistrées durant cette première partie d'été :-) Le projet que j'aimerai lancer sur cette blockchain aurait rapport avec la protection de la planète et récompenserai les bonnes actions pour l'environnement ! Un peu dans l'idée de @cleanplanet… mais en associant différentes idées en plus de ramasser des déchets, planter des arbres et des fleurs, respect des animaux, préservation et protection de la faune et de la flore.
Mais pour l'instant je ne sais pas encore comment lancer et mettre en route ce projet de façon technique sur la blockchain de Steem, c'est pourquoi je fais appel à vous !
Développeurs, codeurs et autres auriez vous des conseils à me donner, devrai-je mettre en ligne une nouvelle Tribe ? J'aimerai que ce projet/communauté soit un pont entre Steem et la vie réelle ! Je vous invite fortement à tous à me donner vos conseils sur comment vous verriez ce projet !!! Je reste un débutant surtout sur les parties techniques et de marketing :)
Vos impressions et commentaires sont bien entendu les bienvenus !
De plus, les 20 premières réponses CONSTRUCTIVES seront récompensées par une ou plusieurs part SBI ! Les auteurs des meilleures réponses pourront aussi recevoir 10 Steem supplémentaires ! Alors, à vous de jouer !!
La musique que j'ai utilisée : « jasmine » de Eevee
Prenez bien soin de vous et à bientôt :)
Peace & Steem On !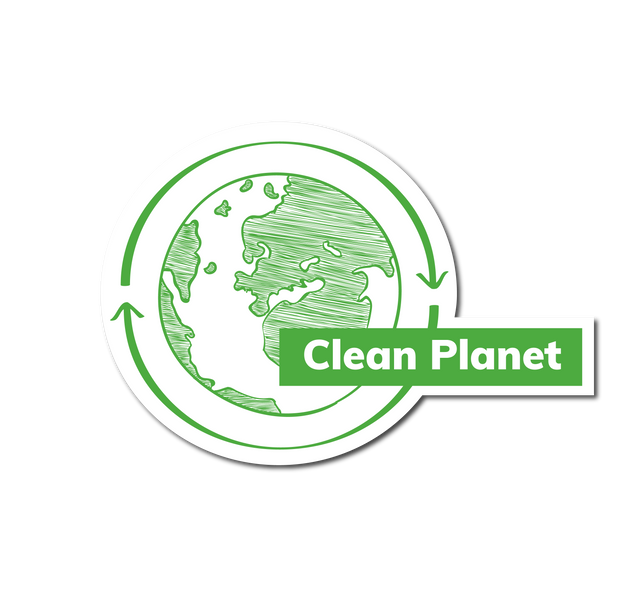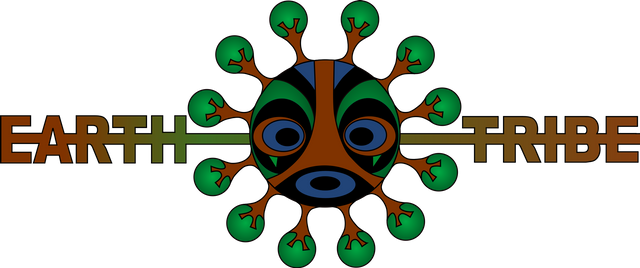 ---
▶️ DTube
▶️ IPFS