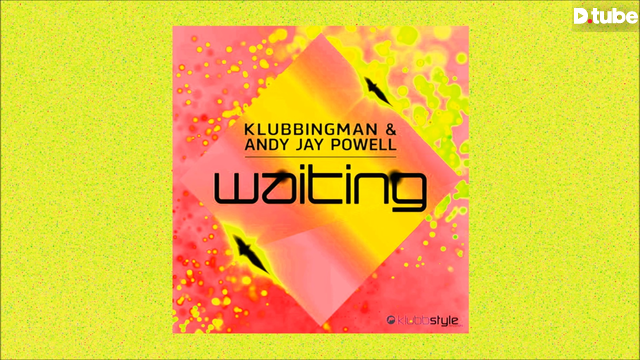 ---
Hello dear Steemians,
Hallo liebe Steemians,
It's time. Today the new track by DJ Klubbingman and myself will be officially released. After a long break (ashes over my head) I want to contribute it to the #danceweekend of @uwelang. At the same time I also interrupt my mushroom contributions. ;-)
The new song is the follow-up single to "All This Time" and "Butterflies" and is called "Waiting". "Waiting" appears like its predecessors on the label "Klubbstyle Records".
In the DTube video you can hear the extended mix. But there is also an Uplifting Trance Remix, which I produced under my pseudonym "De Vargas". I will present the De Vargas Remix soon on DTube - mondaytrance is the best way to do that.
Please write me how you like the song. I'm always happy about constructive criticism.
🔊🔊🔊
Es ist soweit. Heute wird offiziell der neue Track von DJ Klubbingman und mir veröffentlicht, den ich nach langer Pause (Asche über mein Haupt) für das #danceweekend von @uwelang beisteuern möchte. Gleichzeitig unterbreche ich damit auch meine Pilz-Beiträge. ;-)
Der neue Song ist die Nachfolge Single von "All This Time" und "Butterflies" und heißt "Waiting". "Waiting" erscheint wie seine Vorgänger auf dem Label "Klubbstyle Records".
In dem DTube Video könnt ihr den Extended Mix hören. Es gibt aber auch noch einen Uplifting Trance Remix, den ich unter meinem Pseudonym "De Vargas" produziert habe. Den De Vargas Remix werde ich demnächst noch auf DTube vorstellen - dazu bietet sich mondaytrance bestens an.
Bitte schreibt mir, wie ihr den Song findet. Über konstruktive Kritik bin ich stets erfreut.