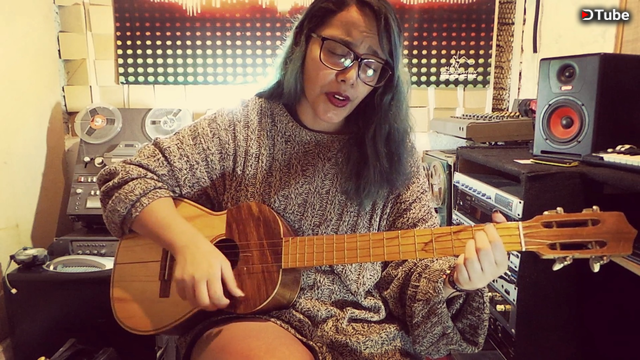 ---
Dtube, it's me again! The challenge of the week is to upload original songs. The song of today is called "Errar". Thank yo so much for all the support through this week! I love you. I hope you like it!
Lyrics (spanish)
No sabes cuánto lamento
tu agonía, por culpa mía
no sabes cómo se siente
ser una ciudad, totalmente en ruinas
Y es que el errar, de humanos tiende a ser
no vayas a malinterpretar,
las cosas pasan y ya,
nunca fue intencional
Y es que el errar de humanos es,
no vayas a malinterpretar,
mi corazón,
se ha convertido en tu hogar
Despierto con sentimientos,
a flor de piel, no sé que hacer
y pienso en ti a cada instante
y siento que perdí, algo importante
y es que es dificil, mirarte a los ojos
sin tener una respuesta
pero tengo la certeza,
de que mejorará
y es que es dificil observar
tu cruel indiferencia,
he perdido la elocuencia
y mis sentidos tienden
A exagerar, a exagerar
Yo solo quiero que comprendas
que nunca te haría daño
ya no cierres más las puertas
me siento como un extraño
ven y vuelve a las andadas
por favor, toma mi mano
no te vayas, nunca más
y no te vayas, nunca más
---
Thanks for watching and enjoy the spanish lyrics! Let's try some spanish lessons as @prettynicevideo did. Thank you, again.
---
▶️ DTube
▶️ IPFS