My steemmonsters new pack opening
MY STEEMMONSTER NEW PACK OPENING
---
HEY DEAR STEEMIAN
---
---
HEY GUYS I AM BACK AGAIN.
I hope you guys all are awesome ans steemit work also doing well.I was really busy for so many work. Hey i seen steem price little up thats really one good news i think for all steemian.
Anyway lets talk about my todays vlog.I am going to share in my todays vlog about my new pack opening.Its little investment. Anyway i just bought five card using DEC first time.So its special for me.Thats why i think i should share with you.
But my first investment with DEC it was not so cool. I will say i did lose.Although it was something special for me because so many days later i bought card.Anyway lets enjoy these card also.I hope you guys will enjoy.Also guys give me some suggest if anything new about steemmonster.Because i was offline from work for so many days.
Anyway guys thank you so much for watching my today's vlog.And keep working here.Will see you guys in my next vlog.Stay bless all.
---
---
@AFRINSULTANA
---
THANKS FOR READ MY BLOG AND VLOG ALWAYS
---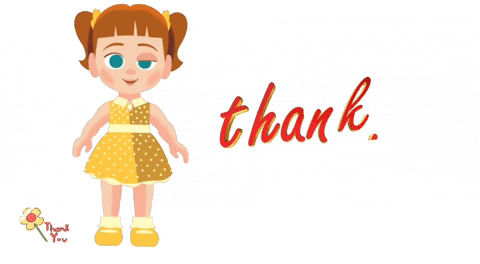 ---
---
CONTACT INFORMATION
---
---
---
---
---
---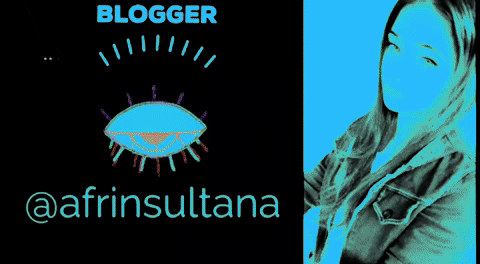 ---