WHICH SPLINTER YOU FEEL COMFORTABLE FOR COMPLETE YOUR QUEST???
---
HEY DEAR STEEMIAN
---
HEY GUYS I hope you all are awesome and also steemit work doing well.So.in my todays blog again i am going to discuss with you something interest or going to ask you something. For me its really something interesting.Because every steemmonsters user have some different choice.
So todays question is for you which splinter you like so much or you feel comfortable for complete your quest or any kind of battle.??
I like so much life splinter team.But i always play with earth and water.But my best choice and i feel comfortable with Life. Anyway guys all have reason for choose.Because cards have so many different strength. Anyway today i am not going to discuss with you about this matter here more now.Lets watch now my video.
And guys Let me know which one is your favourite splinter team for complete your quest or battle.?? i really want to know.You can make vlog or can comment me in my vlog.
So guys enjoy my vlog now for more discuss.And thanks also for watch my vlog.See you soon in my next vlog.
---
STAY BLESS ALL.
BYE TAKE CARE.
---
---
See you guys in my next vlog.Stay bless always.Take care
---
---
@AFRINSULTANA
---
THANKS FOR READ MY BLOG AND VLOG ALWAYS
---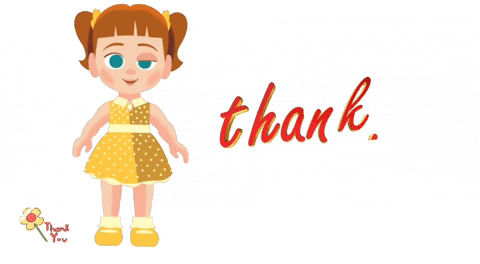 ---
---
CONTACT INFORMATION
---
---
---
---
---
---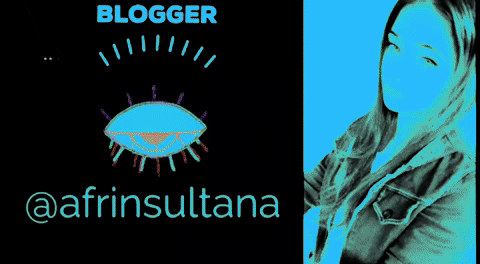 ---