LETS TALK ABOUT MY LAST QUEST REWARD AND ABOUT LAST SEASONAL REWARDS.
---
HEY DEAR STEEMIAN
---
HEY guys i hope you all are awesome. And doing your work goodly.Today is last day this season for end.I hope you all are enjoying your battle. MY todays vlog its again about steemmonsters.
---
My todays quest rewards card
---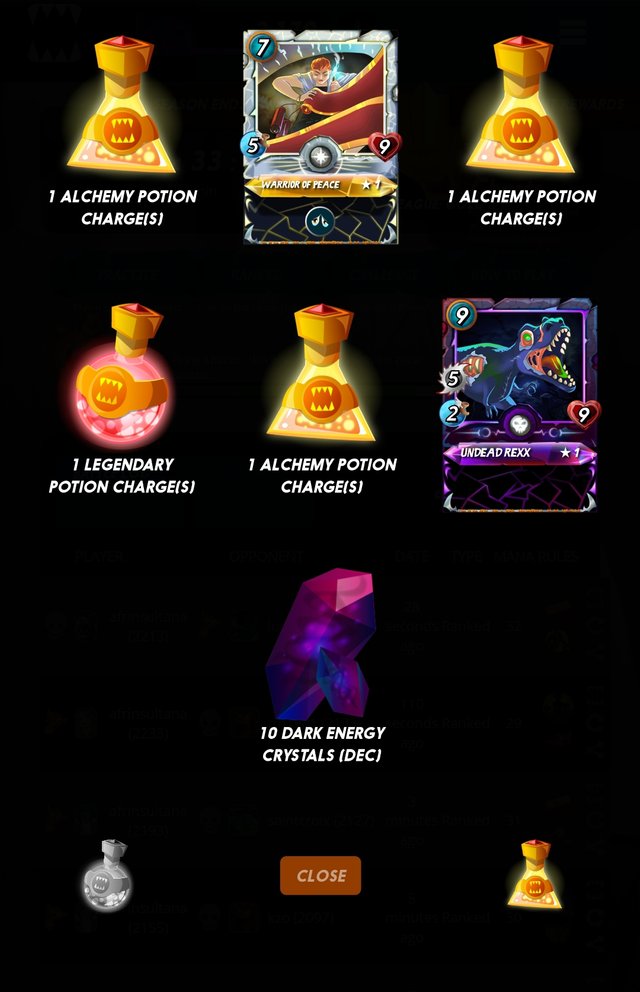 ---
Today i open my rewards card so many days later. Yeah i open some.But this is my this season last quest opening.Anyway i got something different in my card today.You all know i was busy from so many days.So i missed so many information i think.I got Three Alchemy potion charges,one
Legendary potion, 2 cards and some dec.
Hey i seen cards and dec. But first time i got potion.Its just really wow for me.Because we need to buy potion using dec.And as i know we need big amount.Also for potion people can get good cards.Its really one so good system now for me specially and i am really happy.I don't know i think from so many days its happening. But i find out today.Any let me know also whats your opinion its one good system or not??
Also guys today is last day for season ending. I hope you guys are playing your battle. Give your best for make good score.Also all the best guys for this season.
I hope i will be back again with my new rewards cards.Lets enjoy my todays vlog about this matter.Anyway see you guys in my next blog or vlog.
STAY BLESS ALL.
BYE TAKE CARE.
See you guys in my next vlog.Stay bless always.Take care
---
---
@AFRINSULTANA
---
THANKS FOR READ MY BLOG AND VLOG ALWAYS
---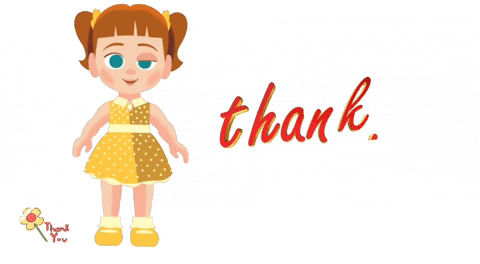 ---
---
CONTACT INFORMATION
---
---
---
---
---
---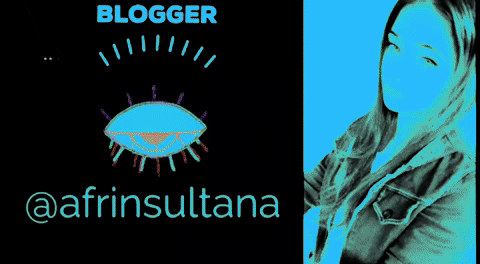 ---