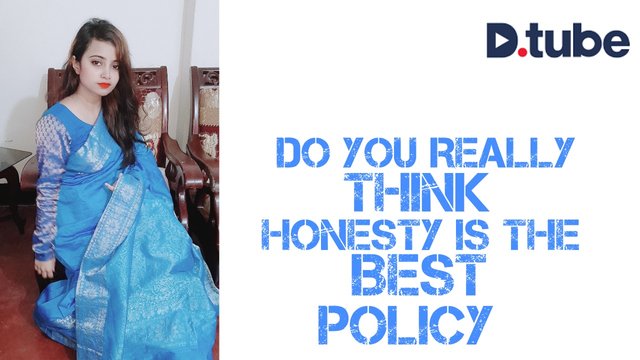 For eatch video click on thumbnail
---
---
HEY LOVELY GUYS
---
---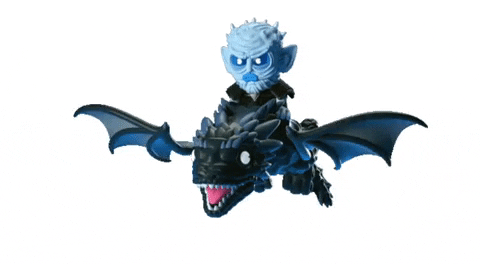 ---
HEY LOVELY STEEMIAN..I HOPE YOU ALL ARE DOING AWESOME.
So guys in my todays vlog i discuss about different topic.Yeah we all know we have so many line thats we always tell people for inspire them or for suggest them.We use these line for suggest people.Yeah some people sometimes feel broke sometimes people said these Good lines help people for one better life.Yeah so like that i am going to discuss with you about that line.We used lot i know this line but what your practical thinking about this line.Do you really belive hundred percent its true.Aaaa..Let me ask you first DO YOU REALLY THINK HONESTY IS BEST POLICY.??? Yeah i think. Donno why i have belive more in this line.And also we should always be honest.Also guys always stay positive and try to be honest. If you will be honest i hope people will be honest with you also.Yeah if its not today wait they will will in future..Yeah i am not going to tell here more details.Lets talk now in vlog.So lets enjoy vlog.
Guys stay bless..So many love for you guys..
have a nice day.
TATATATATTATA
BYE BYE BYE..
SEEE...YAAAAA...
---
THANKS FOR READ MY BLOG AND VLOG ALWAYS
---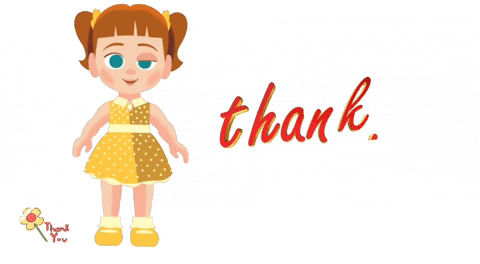 BIGGEST LOVE FOR YOU GUYS STAY BLESS ALWAYS.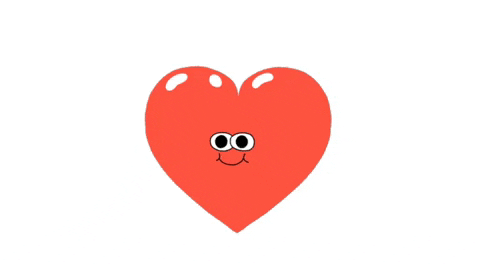 ABOUT ME
I AM AFRINSULTANA. I AM FROM BANGLADESH.I AM STUDING IN ENGLISH LITERATURE SUBJECT. AND HERE MY SOME WORK.I AM HUNTER, LOVE TO PLAY STEEMMONSTERS BATTLE.SPECIALLY LOVE TO MAKE VLOG ABOUT GAME RIVIEW.ALSO I AM STUDING AND WILL TRY TO GO ABROAD FOR STUDY.SO GUYS PRAY FOR ME ALSO.THANKS FOR YOUR TIME.
---
---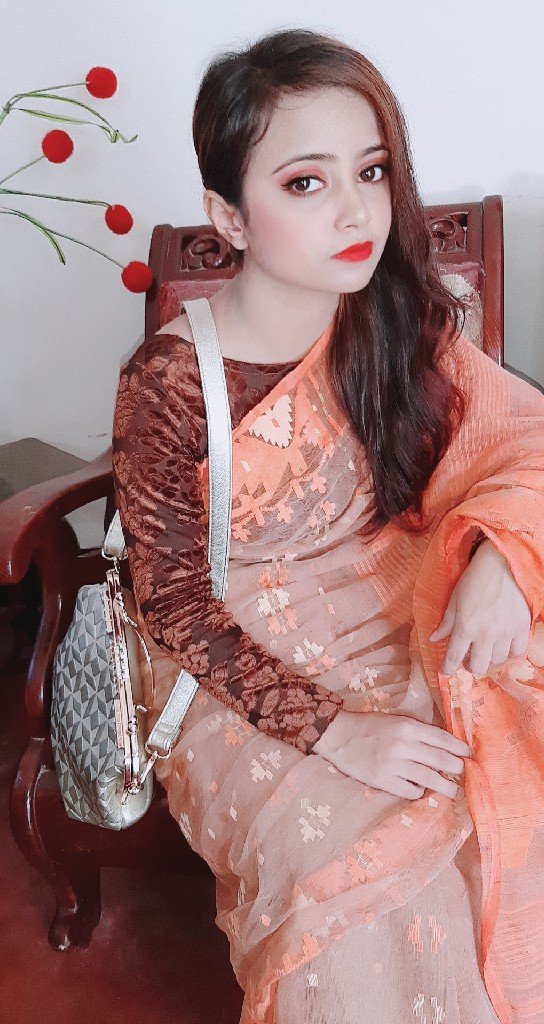 ---
---
---
INFORMATION ABOUT ME
---
For any question anyone can contact with me.
---
---
---
---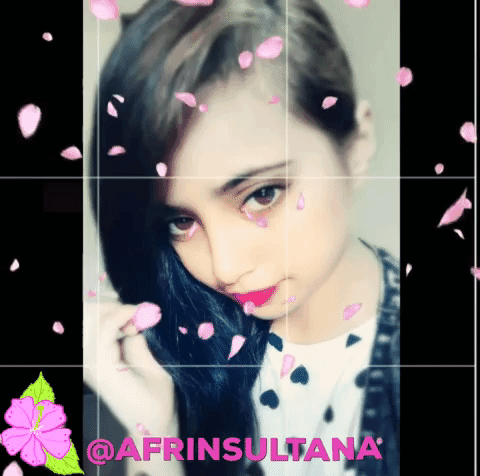 ---
---
---
---
▶️ DTube
▶️ IPFS