Hey guys lets talk about my new investment and also about 100 pack opening.
---
---
HEY Dear steemmian
---
Hey guys good morning. I hope you guys all are awesome.So after so many days later i am back again.So in my todays vlog i want to talk about my recent investment.
Some days ago me and my friends @faiyaz @hossainbd and @minhaz Bought 100 pack. So from that We got 8 legendary cards. 1 gold foil epic & Some gold foil rare & commons.We invested total 160$. But We got also total back some 160$ + cards.We didn't lose. But its not profitable.
Anyway i am happy for one more investment with them.Thanks guys Because for always support.And i hope we will something better in next.Anyway guys lets watch our card in my vlog.I hope you guys will enjoy it.Stay bless see you in my next vlog.
See yaa take care all
---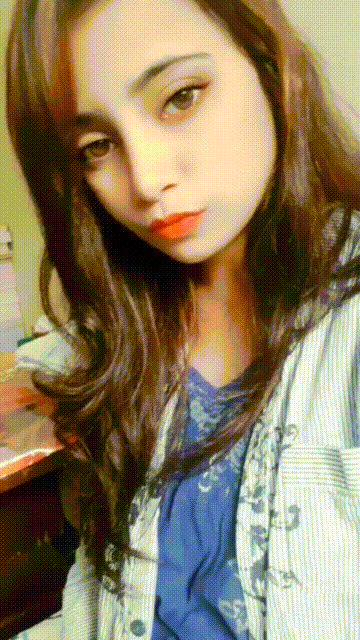 ---
ABOUT ME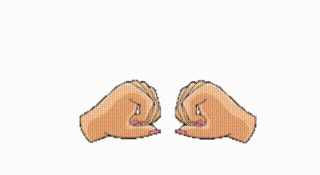 ---
I AM AFRINSULTANA. I AM FROM BANGLADESH.I AM STUDYING IN ENGLISH LITERATURE SUBJECT. AND HERE MY SOME WORK.I AM HUNTER, LOVE TO PLAY STEEMMONSTERS BATTLE.SPECIALLY LOVE TO MAKE VLOG ABOUT GAME REVIEW. ALSO I AM STUDYING AND WILL TRY TO GO ABROAD FOR STUDY.SO GUYS PRAY FOR ME ALSO.THANKS FOR YOUR TIME.
---
@AFRINSULTANA
---
THANKS FOR READ MY BLOG AND VLOG ALWAYS
---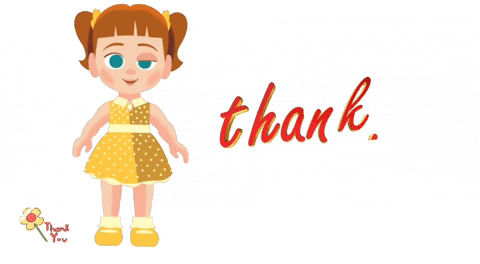 ---
---
For any question anyone can contact with me.
---
---
---
---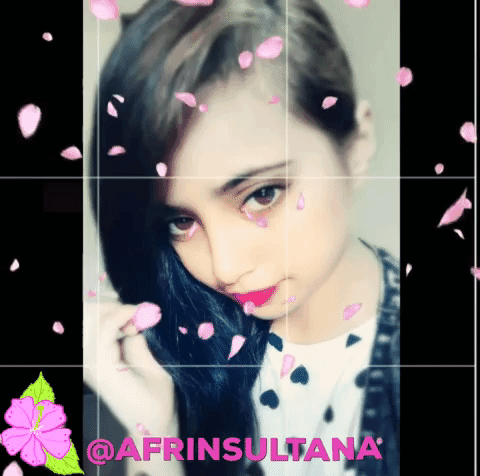 ---
---
---