STEEMMONSTERS V/S OTHERS GAME CONTEST BY STEEMMONSTERS.
---
Hey dear steemian
---
HEY guys whats up all..I know you all are awesome.In my todays vlog i am going to discuss about steemmonster v/s others game.I will use recent pub g game as a example.I think its one pupular also. In my many follower in facebook ask me for play sometimes.Anyway as steemmonsters user obviously i will say its better than any other game.
---
---
STEEMMONSTERS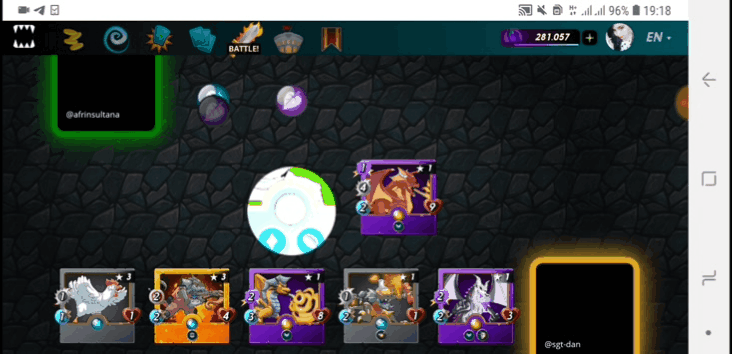 ---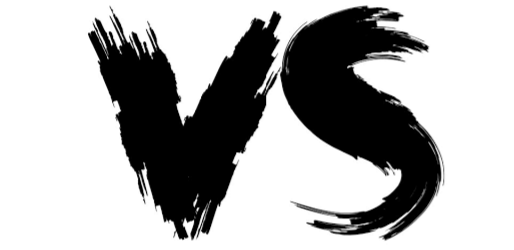 ---
PUB G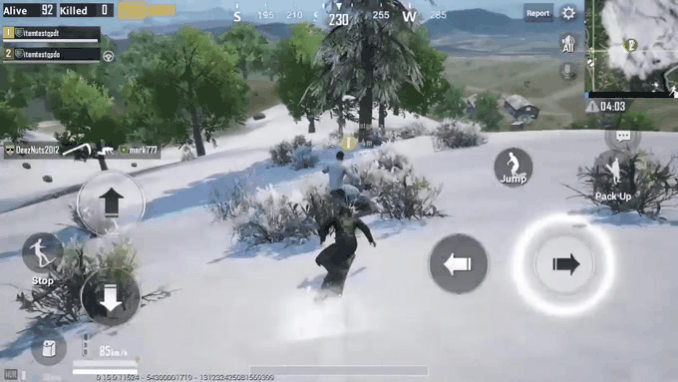 ---
---
Lets see some discussion about steemmonsters v/s pub g in my vlog. Which one is better. I will discuss with you guys about this 2 game details in my todays vlog.
Anyway no more discussion here.Lets enjoy vlog..Anyway pray for me guys.See you in my next Vlog.
Stay bless..
Biggest love for you guys..
---
See yaa take care all
---
All information about steemmonsters
---
STEEMMONSTERS websiteLink
Discord Link
Telegram Link
Twitter Link
---
51e8e9ad-4a58-45cb-98cc-71a7760a5c15.gif
---
ABOUT ME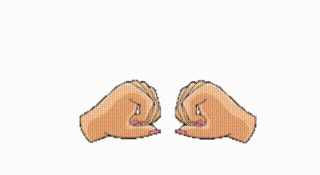 ---
I AM AFRINSULTANA. I AM FROM BANGLADESH.I AM STUDYING IN ENGLISH LITERATURE SUBJECT. AND HERE MY SOME WORK.I AM HUNTER, LOVE TO PLAY STEEMMONSTERS BATTLE.SPECIALLY LOVE TO MAKE VLOG ABOUT GAME REVIEW. ALSO I AM STUDYING AND WILL TRY TO GO ABROAD FOR STUDY.SO GUYS PRAY FOR ME ALSO.THANKS FOR YOUR TIME.
---
@AFRINSULTANA
---
THANKS FOR READ MY BLOG AND VLOG ALWAYS
---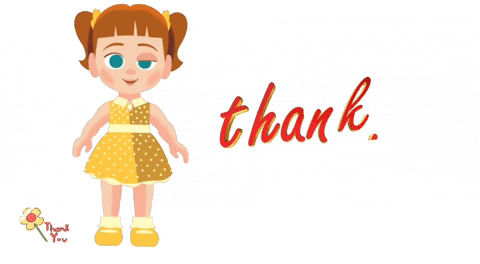 ---
---
For any question anyone can contact with me.
---
---
---
---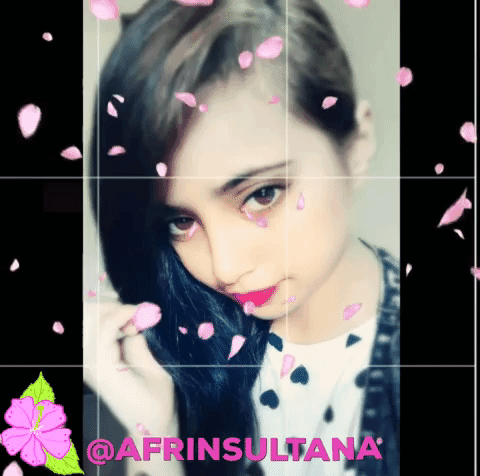 ---
---
---
---