LETS DISCUSS ABOUT HOW MY 2019 AND 31 DAY WENT...
---
Hey dear steemian...
---
HEY guys whats up.I know you all are awesome. So guys i hope you guys enjoyed 2019.So my todays vlog about 2019. One year went means our age increasing.So guys i hope you guys did lots of fun in 2019.Every and each moment cant be good for all i know that. But we can try to be happy.
I hope 2020 will come with some good news.New year means going to happen something new with us.
Guys share with me also how your 2019 went. Anyway no more discussion here.Lets enjoy vlog.Anyway pray for me guys.See you in my next Vlog.
Stay bless.
Biggest love for you guys..
---
See yaa take care all
---
---
51e8e9ad-4a58-45cb-98cc-71a7760a5c15.gif
---
ABOUT ME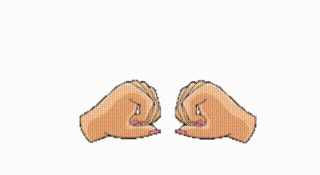 ---
I AM AFRINSULTANA. I AM FROM BANGLADESH.I AM STUDYING IN ENGLISH LITERATURE SUBJECT. AND HERE MY SOME WORK.I AM HUNTER, LOVE TO PLAY STEEMMONSTERS BATTLE.SPECIALLY LOVE TO MAKE VLOG ABOUT GAME REVIEW. ALSO I AM STUDYING AND WILL TRY TO GO ABROAD FOR STUDY.SO GUYS PRAY FOR ME ALSO.THANKS FOR YOUR TIME.
---
@AFRINSULTANA
---
THANKS FOR READ MY BLOG AND VLOG ALWAYS
---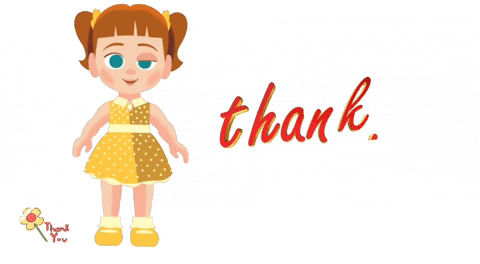 ---
---
For any question anyone can contact with me.
---
---
---
---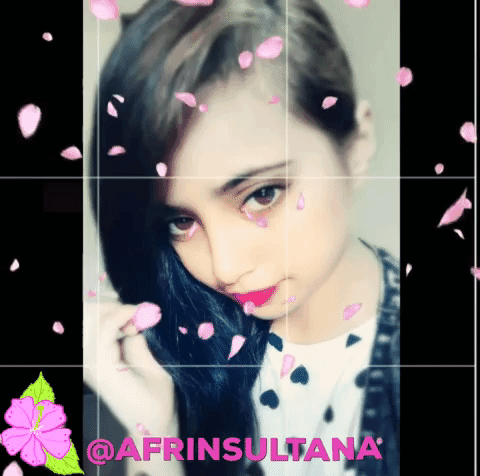 ---
---
---
---