MY STEEMMONSTERS SEASONAL REWARDS CARDS|| ENJOY GUYS MY REWARDS CARDS
---
HEY DEAR STEEMIAN
---
ITS ALL ABOUT AGAIN MY STEEMMONSTERS SEASONAL REWARDS CARDS.
---
HEY guys i hope you all are awesome.Also I hope steemit work also doing well and steemmonsters battle also enjoying.Anyway my todays blog again its about my rewards card.I hope you guys also enjoyed your rewards.
From several months i was not able to play goodly.But this season i tried to play. And good news i completed diamond 3.Its for me special. Because i was really busy and i think i cant it but last day i did it.Also i tried to complete diamond level last 3 hours.So i was confused i can or not.But at the end its done by me.
---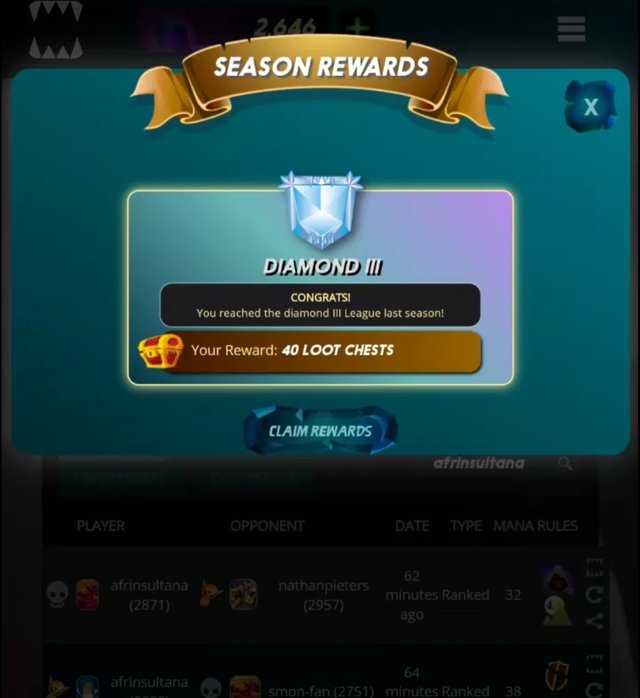 ---
---
HERE MY CARDS FOR JUST BLOG READER
---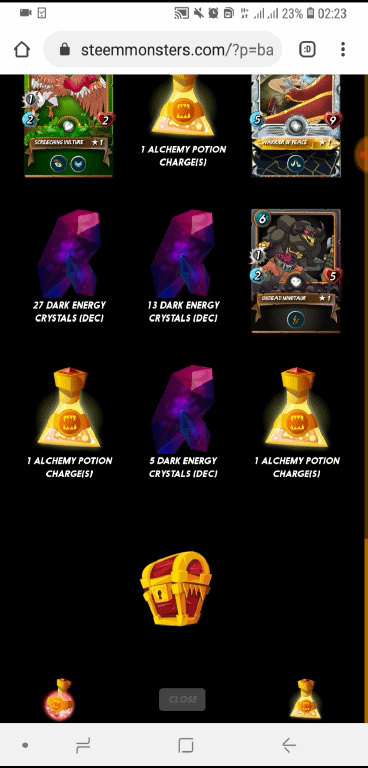 I completed diamon 3 but i am not so happy with cards.But i got one gold card.Its price 0.80$. And others rewards i got dec potion.But at then i will say its not bad. Because i tried my best at last time.I hope o will be in Diammon league next season also.
Anyway at the end i will say rewards are not so bad.And its depend on luck. I hope i will get better one next season.Hey let me know guys about your cards also if you got something big.And also share your feelings about this season rewards and keep enjoying your battle.
LETS ENJOY NOW MY VLOG FOR ENJOY MY CARDS.Anyway see you guys in my next blog or vlog.
---
STAY BLESS ALL.
BYE TAKE CARE.
---
---
See you guys in my next vlog.Stay bless always.Take care
---
---
@AFRINSULTANA
---
THANKS FOR READ MY BLOG AND VLOG ALWAYS
---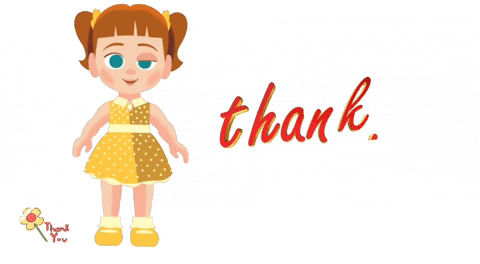 ---
---
CONTACT INFORMATION
---
---
---
---
---
---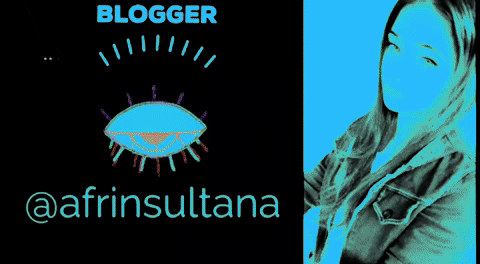 ---