WHAT DO YOU THINK ABOUT THE FUTURE OF STEEM QUESTION BY @rana2423
---
HEY DEAR STEEMIAN
---
HEY GUYS I hope you all are awesome and also steemit work doing well. So guys in my todays blog i answered someone question. I didn't reply peoples blog question so much its rare for me.But i think i should ans.Because many always try to answer my vlog any question. So thats why i thought i should answer also.
Anyway some days ago i seen one vlog by @rana2423. He asked really one amazing question or i will say its one important topic. He asked WHAT DO YOU THINK ABOUT THE FUTURE OF STEEM???
Anyway i will say we shouldn't think negative about anything. Specially when something is really so important for our life.In every section we should think positive.And about steem we all know many things changed in 2 years.Also i think will be change so many matter.We should takeke it easy. We shouldn't give up. We should give our best here. At the end we cant leave steemit we have to back here. I dont know what will happen in future. Just i will say i will keep positive thought. I will think steem price will up again one day.
Anyway rana thank you so much for your question.Its really so important for us.For you some suggest dont think so deeply about this matter.Just give your best here.I hope one day all will be ok.
So guys enjoy my vlog now for more discuss.And thanks also for watch my vlog.See you soon in my next vlog.
---
STAY BLESS ALL.
BYE TAKE CARE.
---
---
See you guys in my next vlog.Stay bless always.Take care
---
---
@AFRINSULTANA
---
THANKS FOR READ MY BLOG AND VLOG ALWAYS
---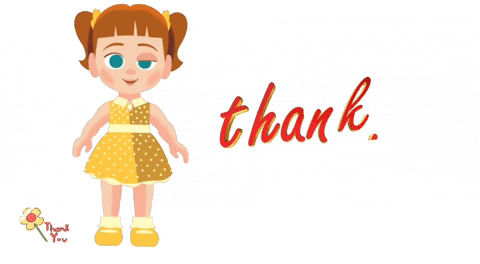 ---
---
CONTACT INFORMATION
---
---
---
---
---
---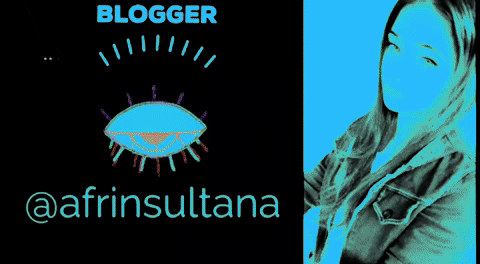 ---