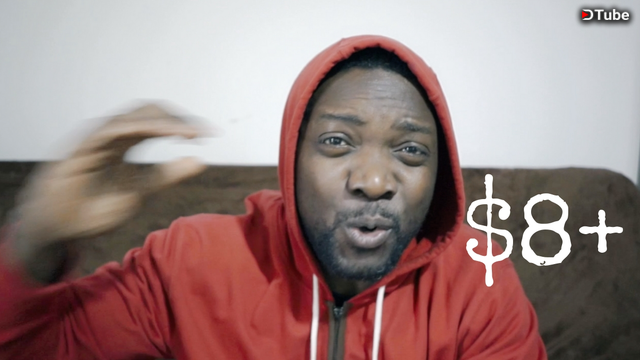 ---
Exactly 1 year ago, Steem went nuts and hit what I believe is the all time high in terms of price. I had not been on here for a week yet, so I had exactly zero Steem, so I couldn't participate in the bonanza even if I wanted to.
Besides, at this point, I wasn't even convinced yet that this Steem thing was actually real money. I was yet to perform all the tests, and I hadn't yet met the wonderful people of the community that helped me learn on the way up such like @redrica and @ultravioletmag.
Photo taken with a cheap-ass plastic film camera of one of the highest rides at the Winter Wonderland, Hyde Park, London
---
I remember all the videos and blog posts showing absolutely ridiculous payouts. There is one video that stuck to my mind; of a lady exclaiming "OMG! Steem! The price! OMG! haha, its gone past seven dollars! Steem! OMG!". That was pretty much the whole video. From memory, it received one of the highest payouts of the week.
Oh how things have changed since then. Now, a year later, we are closer to the all time low than the other way round.
I think people have been holding out hope that there will be a natural high in early January (which could still happen by the way), but I think the unfortunate truth is that Steem, like most cryptos, is still married to BitCoin. When the day comes that Steem asserts its independence, it will have a positive effect on the price I think.
Today I watched an amazing video on YouTube by a content creator that used to upload on DTube very regularly. Someone that did very well indeed from the high prices of Steem. I had a quick look at their account, and they haven't posted in a long time. They're also powering down and taking the money out. I guess they've lost faith in Steem, or perhaps just need the money, who knows. What I don't understand is why they don't put those videos on here too. It's not like they're making money on YouTube. We could use such high quality content on here.
What can I say? Let's steem on! I believe that one day things will improve for the better. I really believe it.
So, were you around last January 3rd? What was your experience of the all time high?
---
Peace and Love ✌🏿
Adé
All copy and photos are original content by me.
© adetorrent.com
---
▶️ DTube
▶️ IPFS