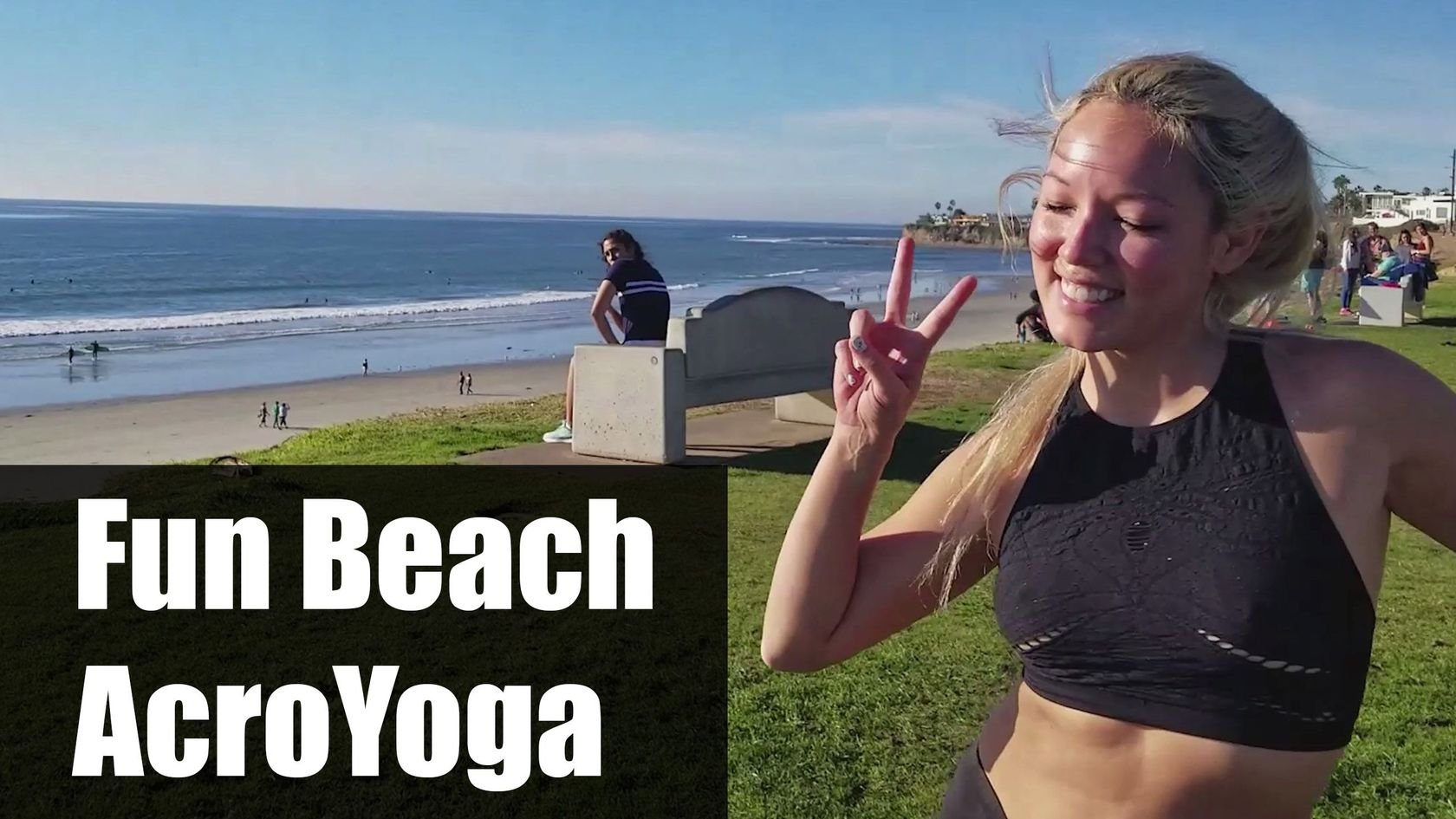 ---
^click to watch on DTUBE
AcroYoga at Pebble Beach
I caught some fun video this last weekend at Pebble Beach! I meet up with a few friends to film with the new drone. We went to a cliff by the sea. This area is enjoyed by many people that want to have a nice view of the San Diego ocean. You will also find people doing outdoor activities that they love. I found fellow acroyogi practicing at this cool lookout spot. It is always so easy to connect with people that enjoy the same activity. I immediately had new friends and people to play with.
I love how AcroYoga can connect me with new people wherever I go.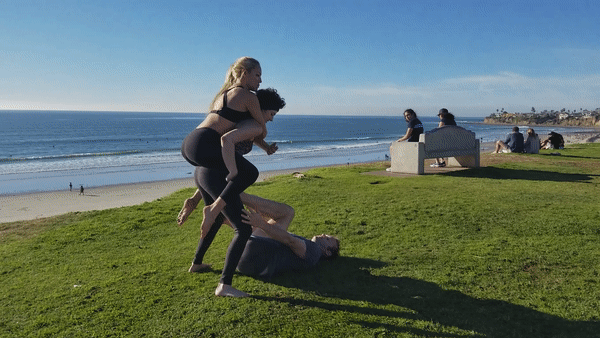 Life is short. Time is fast. No replay. No rewind. So enjoy every moment as it comes.
Check out my new @dtube video.
I hope you enjoy the epic beach views.
Thanks for all your support!
@acromott
---
▶️ DTube
▶️ IPFS