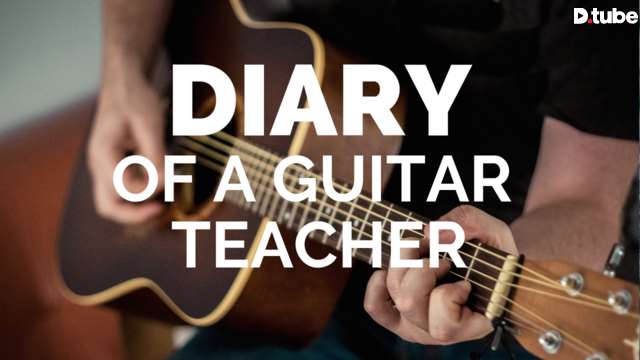 ---
I'm trying out the Tamron lens on the Sony a6400 and working out my recorded sound. Being an independent creator means spending a lot of time figuring out gear and signal flow and audio levels. Thankfully I have enough knowledge and gear to allow me to figure it out and I wonder how solo independent creators without some knowledge actually manage. YouTube tutorials I suppose. It's not easy though, and I know from watching vlogs that I enjoy that most creators make it look easy.
--
▶FOLLOW ME◀
Instagram: https://www.instagram.com/acousticguitario/
Facebook: https://www.facebook.com/acousticguitario/
★SUPPORT ME★
Below are Amazon affiliate links that you can use to support my channel and my content. Click them to visit Amazon in your locale and then anything you buy in that browsing session will support me as a solo content creator.
Thank you.
▶Sound◀
PreSonus Digital Mixer: https://amzn.to/2CDnntu
Apollo Twin Duo: https://amzn.to/2DBAkV8
UAD-2 Satellite: https://amzn.to/2Tx1AsY
Wireless Mic: https://amzn.to/2J1P5nt
RØDE Mic: https://amzn.to/2PxDA8S
Zoom H4n: https://amzn.to/2UEkoHh
▶Camera◀
Camera - https://amzn.to/2XKL1MI
Lens - https://amzn.to/2UtDIXR
▶Lighting◀
Amaran Desktop LED: https://amzn.to/2W9npkw
Key Light: https://amzn.to/2GBk3Aa
Hi, I'm Cams, a music teacher on the Isle of Arran in Scotland. I've been playing guitar since 1991 and gigging for over 15 years. I teach privately at my home on Arran and enjoy making video lessons and podcasts about the guitar world. I am what could safely be called a guitar geek!
If you want to know more about me and my instruments, check out http://acousticguitar.io and http://camsmusic.net
Thank you for watching!
Cams
---
▶️ DTube
▶️ IPFS