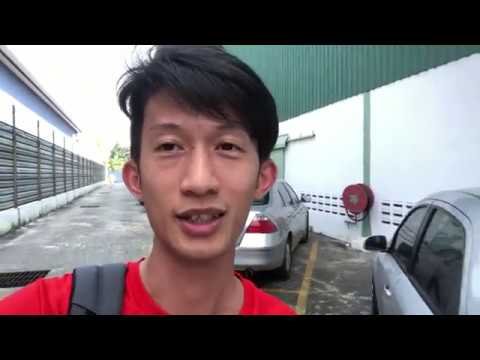 ---
https://www.youtube.com/watch?v=_KRHB4UErTU
Happy Independence Day to Malaysia, heading over for some healthy badminton exercise together with @joannewong and @bitrocker2020 at USJ badminton court in the afternoon.
Trying out some cinematic shots and improving my skill from time to time with Adobe Premiere Pro. Hope you like it and I'll see you soon on another vlog.
---
Track: Blue — Declan DP [Audio Library Release]
Music provided by Audio Library Plus
Watch: https://youtu.be/Tu63TwPG0RA
Free Download / Stream: https://alplus.io/Blue
---
---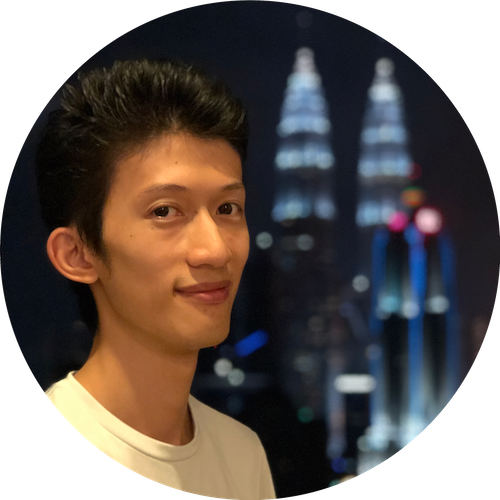 Hello Steem Blockchain,
I'm AaronLeang from the World's Third Largest Island, Borneo!
My Steemit journey started off on the November 14th, 2017 and it has been a wonderful journey knowing lots of Steemians, running meet-ups and organising events!
I've been participating myself in building and shaping up local and online communities + that's only just the beginning!
Together!! we can build an awesome community and I'm always there to help out through online or offline! Feel free to contact me via Discord (AaronLeang#5270) and let the discussion brings us forward!
---


Members of TeamMalaysia and SteemXP


Alumni and Members of the Sndbox Family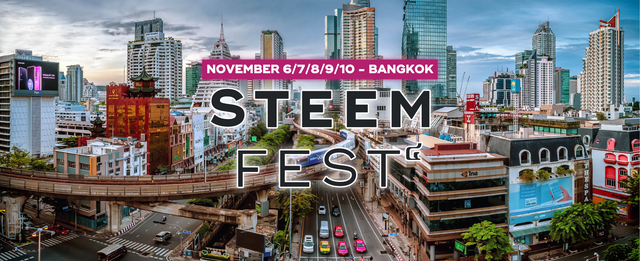 Are You Attending SteemFest 4?