[Borderlands 3] Exploring Other Planets!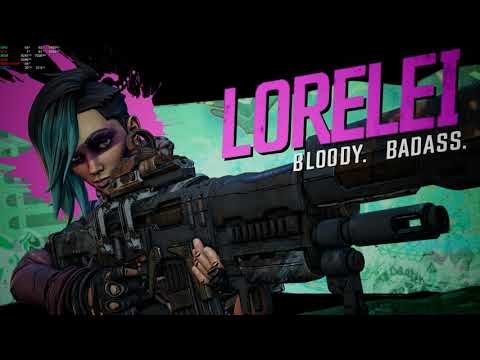 ---
https://www.youtube.com/watch?v=WmncxsStnRo
Continue my gameplay where I left off, get to left Pandora and explore other planets on this awesome spaceship. Lilith no longer a Siren and I am still kicking some asses and getting tons of loots 😁.
---
---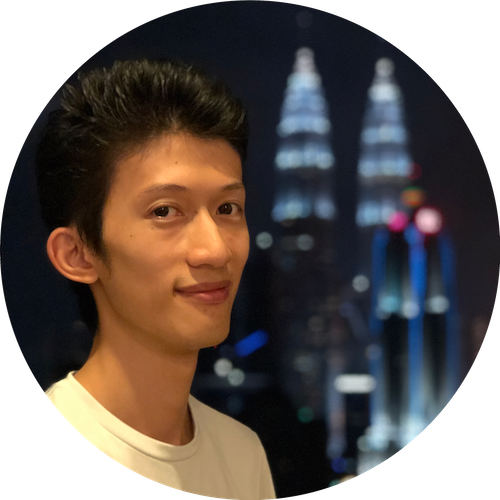 Hello Steem Blockchain,
I'm AaronLeang from the World's Third Largest Island, Borneo!
My Steemit journey started on the November 14th, 2017 and it has been a wonderful journey knowing lots of Steemians, running meet-ups and organising events!
I've been participating myself in building and shaping up local and online communities + that's only just the beginning!
Together!! we can build an awesome community and I'm always there to help out through online or offline! Feel free to contact me via Discord (AaronLeang#5270) and let the discussion brings us forward!
---


Members of TeamMalaysia and SteemXP


Alumni and Members of the Sndbox Family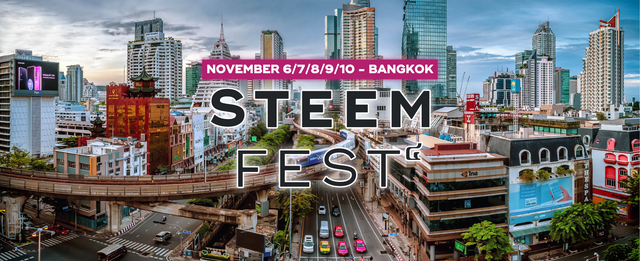 Are You Attending SteemFest 4?