Lately I have been having trouble playing dtube videos on my iPhone, iPad, and Mac Desktop. I posted a few short clips on Dtube through my account @honusurf, optimized the video, and it still froze up.
Today I tried to watch a few videos, but they don't play at all. Can't Touch this that is for sure!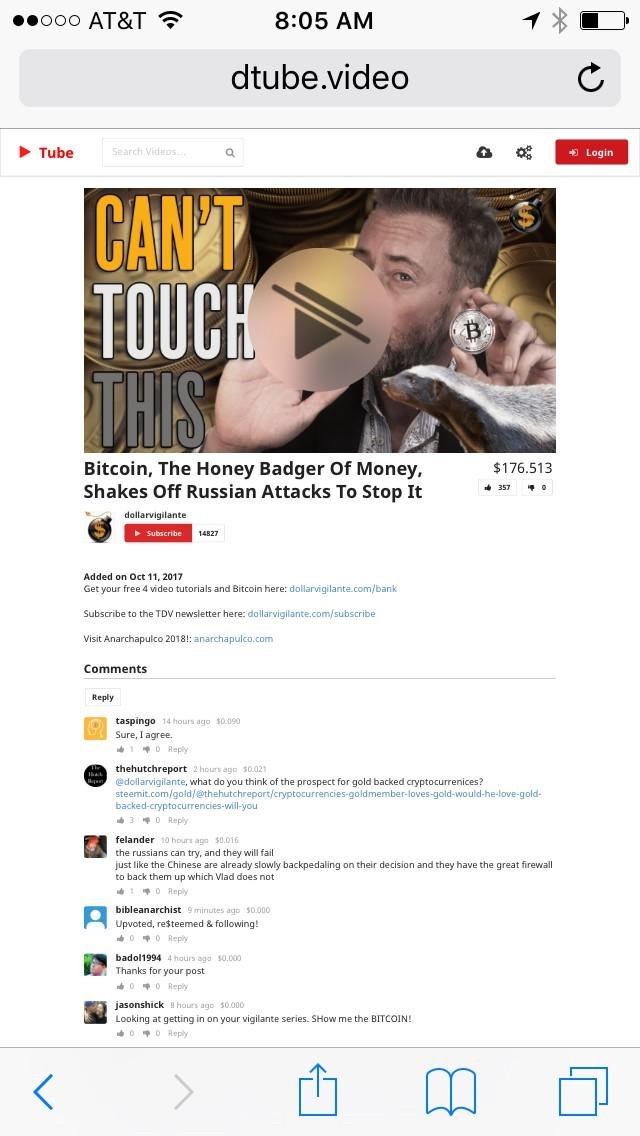 Here is the other video I wanted to watch but got denied.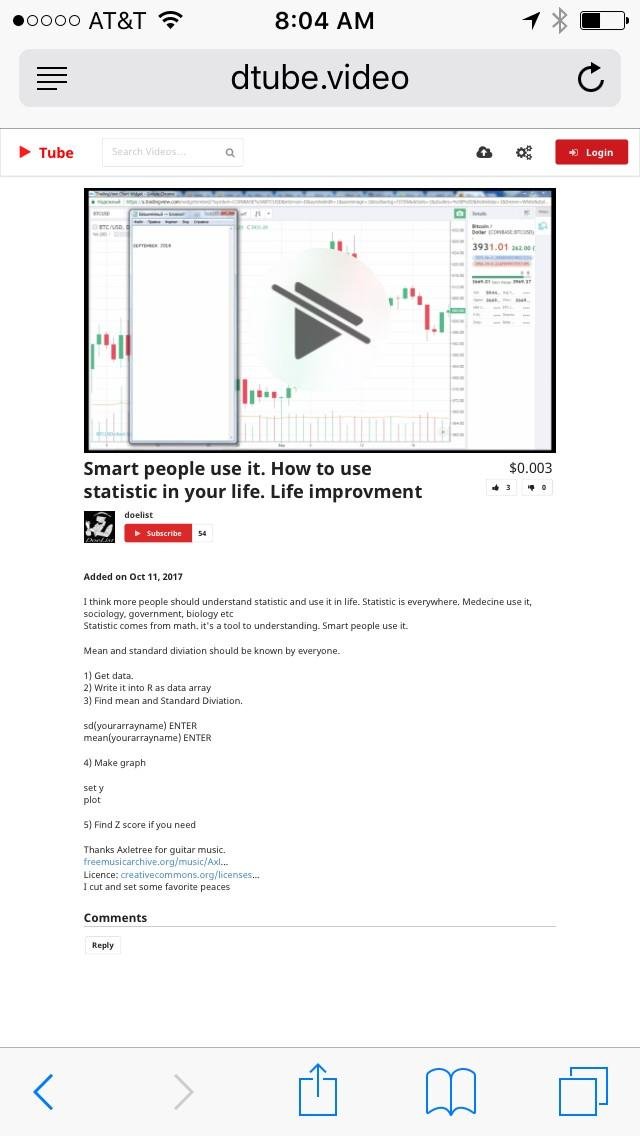 If anyone has this issue, or knows a fix please post in the comments.
If you like this blog post please upvote and follow @coininstant for more!