I've not been very active posting things this week. It's just been NON-STOP with my work. I actually need a lie down.
However, I have some nice news though, that is... I've been approached by the brilliant folk over @dtube to be a part of a new little community initiative as part of a launch of their new DTube platform and DTC coin. It's part of a push to get loyal Steemians signed up to their new platform on the new chain.
Which is exciting to be a part of.
(Just look at my excited face)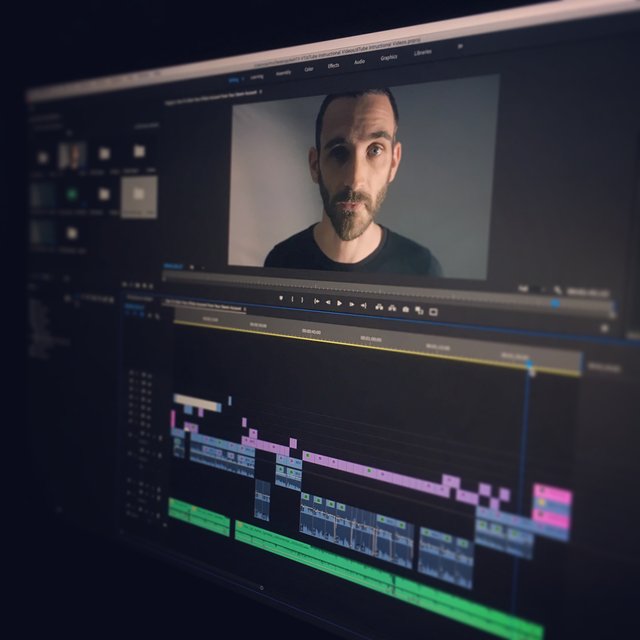 As part of the project I've been busy filming and editing a couple of videos of me talking to camera and demonstrating (or neatly 'summing up') some cool features of the platform - all done in my usual video style and fashion.
The results (as far as I know) will be posted soon, by them and me.
I'm pleased to have been asked by the @dtube team to get involved in this, and I'm enjoying working with this kind of businesses in the crypto-sphere. Exciting times ahead.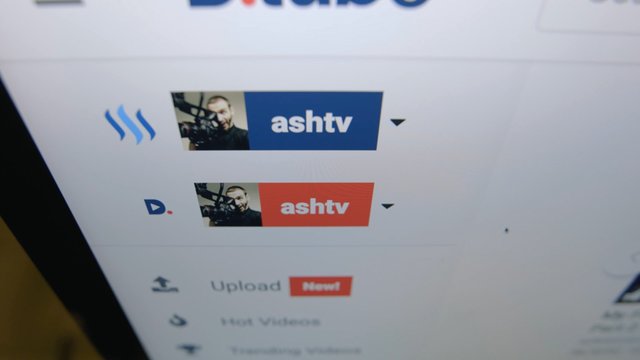 You can check out my @dtube profile here ---
--- folk who
have already signed
up can subscribe to my channel and keep an eye open for what I've been working on :)
Cheers for reading, @ashtv.