Mind Mansion
A dubstep for your brain.
And MUSIC for your SOUL.
Enjoy my latest release:
MIND MANSION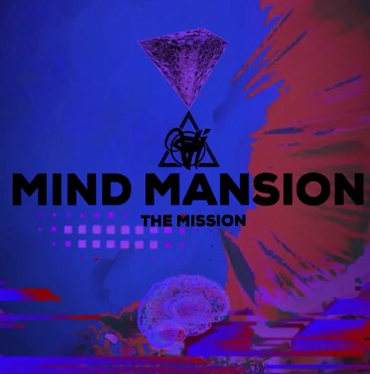 An exploration of feelings, imagination and discoveries.
Mind Mansion will take you to new places of your own mind. Unknown ethereal creatures might come and guide you to a place I like to call:
THE MISSION
__
BE WELCOME.
Exclusively available to download here, on dSound!
May the force be you with you, pathfinder.
See you in the future.
---
► Listen on DSound
► Listen from source (IPFS)