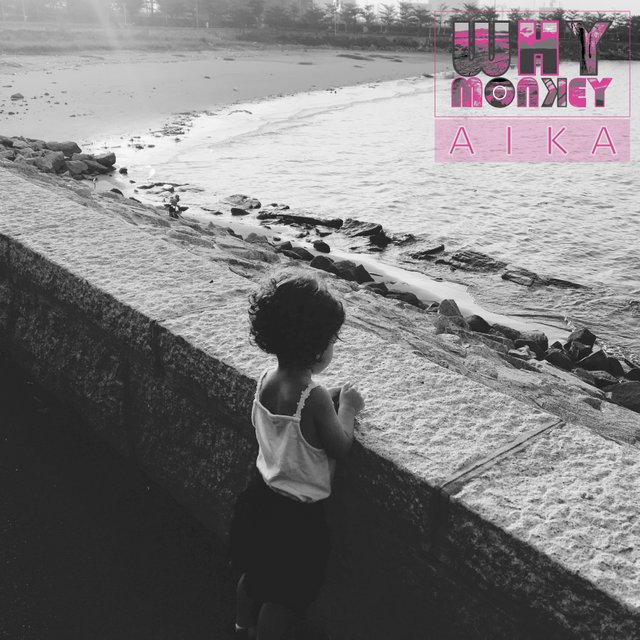 ---
"Aika" is the first EP by Why Monkey composed of our first four original songs:
Nice Dream
Night in June
The Sailor
The Stars Still Shine
We are not musicians by profession. We are musicians by passion. This is one of the reasons why this EP took 4 years to be agreed upon as concluded, amidst a lot of sweat, tears, laugh, frustration, sense-of-accomplishment, broken guitars, bought guitars, a marriage, the birth of a child and overall a lot of enjoyment on creating music. It was a steep learning curve, which is reflected on some engineering decisions and the overall quality of the audio, but please consider the fact that it was done without without ever stepping foot on a professional studio or, for that matter, having a professional working on it.
On the time that took you to read this you are probably half the way though the EP and we sincerely hope you are enjoying it.
Love, Why Monkey
Support us by upvoting this post or purchasing "Aika" EP at Bandcamp: whymonkey.bandcamp.com/releases
Spotify: https://open.spotify.com/artist/5Ys1Ephmv3XZi3vTMWVB5J
Facebook: facebook.com/whymonkeymusic Youtube: youtube.com/channel/UCQMM... Soundcloud: soundcloud.com/why-monkey Twitter: twitter.com/WhyMonkeyMusic Bandcamp: whymonkey.bandcamp.com Musicoin: musicoin.org/artist/0xcb7ee3c... Steemit: steemit.com/@whymonkey Choon: choon.co/artists/whymonkey
---
► Listen on DSound
► Listen from source (IPFS)