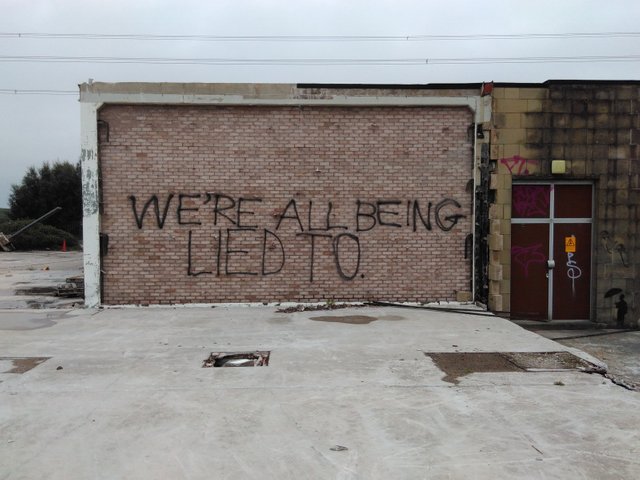 ---
So folks I'm going verbal...
Well here it begins my very own jibcast. Today's a wee introduction as to where I am going with it really. Frankly it makes my life easier and hopefully I can produce more content for everyone. Oh joy | hear you say!
---
---
A Little Contest...
To get things rolling I want to run a little contest. I need some introduction music and want to reach out to the Steemit community. The one I pick to be my intro will win 10 SDB for a little bit of introduction music.
Let's give it a one week timeframe to produce a very short lets say ten second intro / jingle; with a ska / funky kinda vibe.
To enter just post a link in the comments to your masterpiece and then resteem this post!
Good luck and thanks
---
---
EP1 - The very beginning
Today's a brief overview of my reflections on my own ego and where its taken me this last year; how to work with this and where too now.
Discussed today:
Introducing the concept and reasons behind the jibcast.
Contest for some intro music - Win 10 SBD.
Confronting the Ego.
What's in Store for 2019!
Thanks for listening and be sure to ask for my views ...
---
► Listen on DSound
► Listen from source (IPFS)