Cosmic Rays by Left Hand of God ( Dsound Exclusive LP )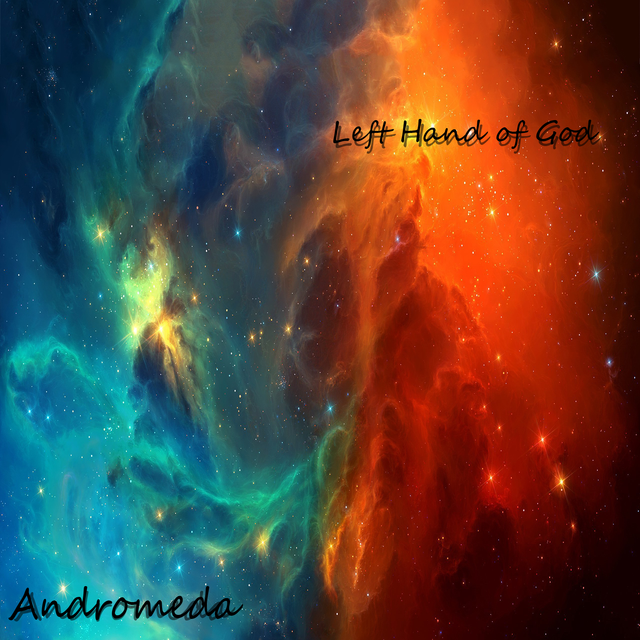 ---
Cosmic Rays is the fourth track off the Dsound Exlcusive EP, Andromeda .
Changing up the tempo with a 4 on 4 beat, sub pass, sci fi synths and soft pads to create the atmosphere. I used all hardware synthesizers on this track.
Entering the fourth track of the LP i start to evolve the sound. Microkorg supplies the soft pad, Minilogue handles the sci fi style synth lead, Electron Digitakt tackles the drums while the Roland JU-06 gives the low end sub bass.
The support from Dsound and the rest of the blockchain has been amazing. i need to thank @prc and anyone else who has helped with the project. You're changing the lives of musicians around the world. Thank you for helping evolve the future ! All my albums are 100% Dsound exclusive.
Thank you to ANYONE else who has supported my work. It means the world to my music and content.
Till next time, stay creative
-Todd
---
► Listen on DSound
► Listen from source (IPFS)