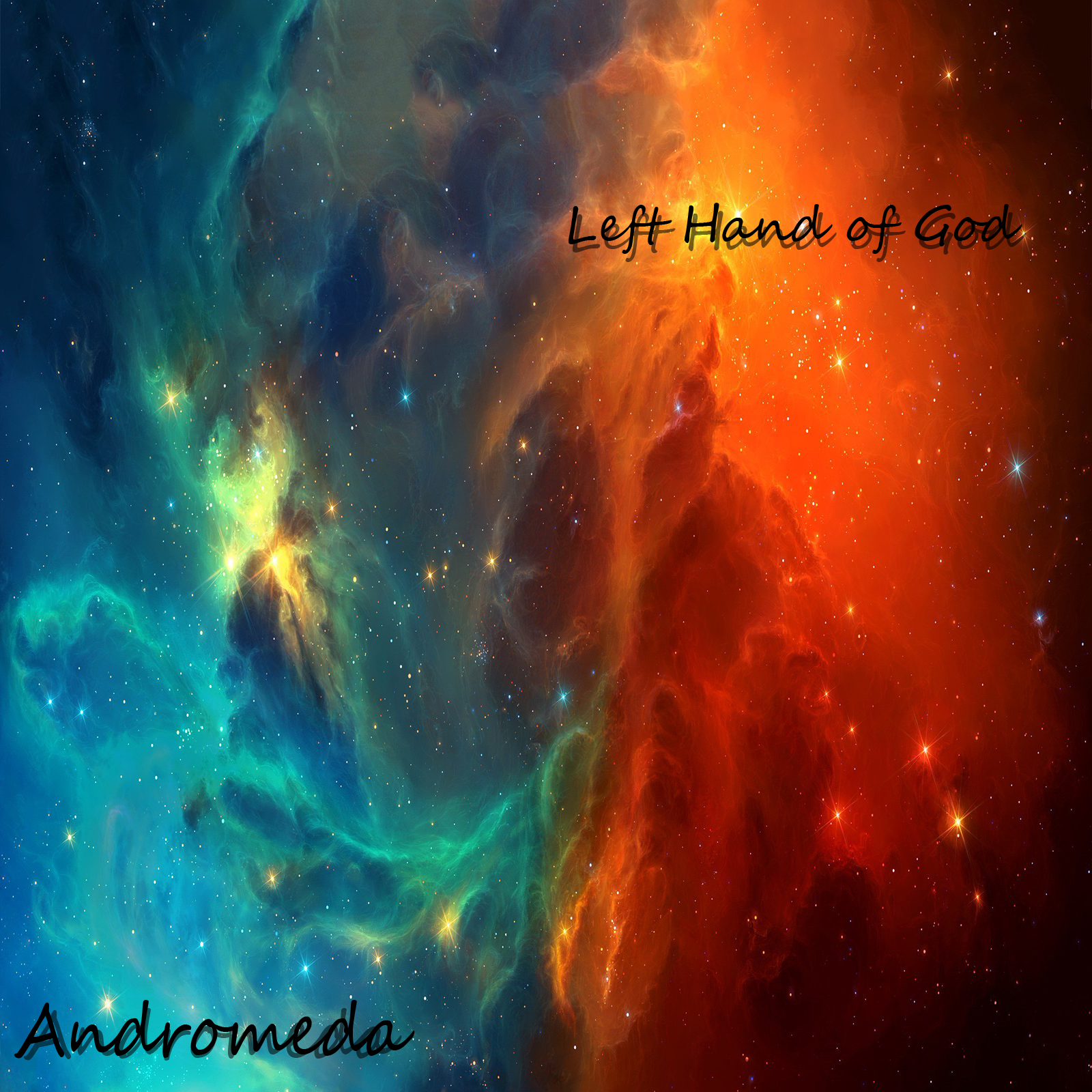 ---

My first track off my first Dsound exclusive LP, Andromeda.
Deep sub bass, 80's style synth leads and layered beats are the entry point to Andromeda. This is a unexplored galaxy and we get to explore it together.
I'll be releasing video version of my final live takes used for these tracks on my blockchain exclusive series, Blockchain Music. If you enjoy the music make sure you check out the video which will released in the PM, eastern US time. You can see the process I used to record the music.

---
► Listen on DSound
► Listen from source (IPFS)