Perpetratör - Pyres in the night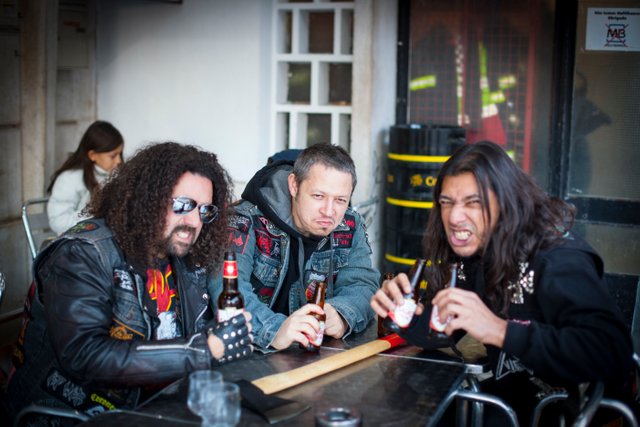 ---
A thrashy song remniscient of bands like Destruction.
from our first album "Thermonuclear Epiphany"
---
► Listen on DSound
► Listen from source (IPFS)
Authors get paid when people like you upvote their post.
If you enjoyed what you read here, create your account today and start earning FREE STEEM!