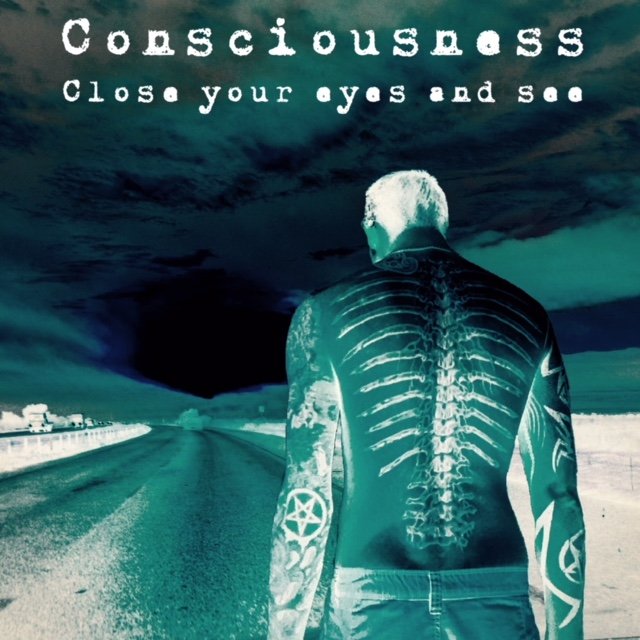 ---
This is an intro piece for my album that ill hopefully be releasing later this year on
circleofdeathrecords.com
its got an industrial/synth/metal sound and kinda reminds me of the Terminator2 theme music.... i hope i haven't unintentionally ripped it off.
Thanks for listening!
alt link - choon.co/tracks/0gpig11m3hg/consciousness
Join the Metal Tribe Of Steemit! discord.gg/Aqp4Z2X
Be sure to check out releases from the newly Steemian founded Circle Of Death Records!
facebook.com/Circle-Of-Death-Records-946022872237028/?modal=admin_todo_tour
-Choon -
choon.co/artists/rock_chick_jen
choon.co/artists/davoodfaramarzi
choon.co/tracks/0psirp14ffe/restless-mind
Check us out on Spotify!
@kirvic-aguilera and @thomasrobertgent)
open.spotify.com/artist/2e8tFqYBAkm0cPqpdI5CNO?si=Ds2TghubRaSbD-9Ey8yOWw
open.spotify.com/artist/2kQn85ov7lCFI6bXHq9bYD?si=zB2C56pyQRWLMEkeT2iMEA
@rockchickjen - Sacrifice The Truth
open.spotify.com/artist/0fjMaQl1NtfKRgODSOgXv6?si=nXuroiZCSjqy4W-ZRCaDLg
@lk666 - Morktra
open.spotify.com/artist/0KeLdDfakCLefArXbfQshw?si=xjA6TVVhQQiwy-slcgf3Ew
open.spotify.com/artist/33uaxPyxSFHnJqeKLuyGY8?si=bTp6d9lkQb-VuCak_L_-Og
---
► Listen on DSound
► Listen from source (IPFS)