Bad Kids (Black_Lips_Cover)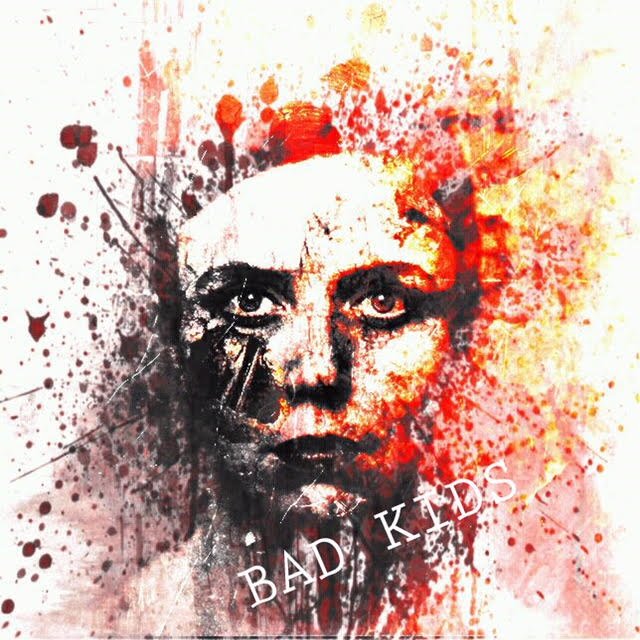 ---
This is a brand new track from Rachell, it's a cover song originally recorded by The Black Lips on the Good Bad Not eVil album (Vice-in the red records). I hadn't actually heard this song until a couple months ago when
@kirvic
_aguilera sent it to asking if I would do the vocals for it (as he and the rest of the band had already recorded the instrumental). As soon as I heard it I knew it was gonna be an absolute ripper of track and I couldn't wait to get started recording my parts. This track means a lot to the band Rachell (back in Venezuela) as they used to party to this track after gigs and rehearsals, and now it means a lot to me to. Given the oppressive state the rest of the band live in with the corrupt government and ridiculous hyperinflation that is going on, it's not hard to see why a rebellious song such as this has such a prominent place in their heart and soul. (And now it has a place in mine) I encourage anyone who hasn't heard the original version to take a listen before listening to our heavy metal version.
youtube.com/watch?v=SOxnld8yeEs&authuser=0
Guitar/Bass/Drums – Kirvic Aguilera/ Eduardo Cedeno Vocals – Tom Gent Thanks for listening.
---
► Listen on DSound
► Listen from source (IPFS)