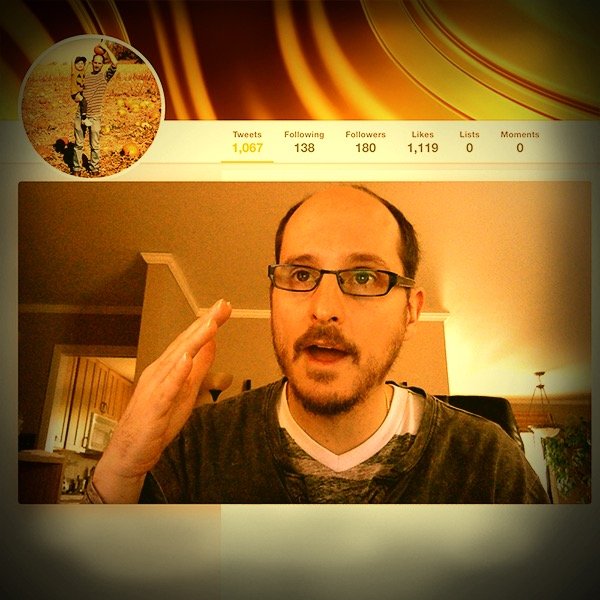 ---
In this short recording, I get extremely vocal and opinionated about the practice of censorship and shadow-banning on Facebook and Twitter. I feel strongly that we should be able to see all of the opinions and attitudes of other users, and if we don't like them, we can always block those users. Many of us are smart enough to decide whether we believe what we're reading or not. None of us needs a nanny or a protector to babysit us in these social media venues. Gone are the old days when social media was more like a free wild west scenario. Now, we are essentially policed users whose opinions can be censored out in the name of protecting others from bullying. However, as I said, we have the ability to block others ourselves, so I feel that this kind of policing is overreaching. It's for these reasons that I'm hoping Facebook and Twitter will go into severe decline in favor of social networks that value free speech. This is why I'm so intrigued by Steemit!
Listen to my recording to hear the full scoop of how I feel!
Please feel welcome to comment. I'll always be nice to you if you'll give me the same consideration. Tell me what you think!
Your upvote is hugely appreciated. I'll be glad to follow and to connect with other folks who have similar views.
Thank you!
---
► Listen on DSound
► Listen from source (IPFS)