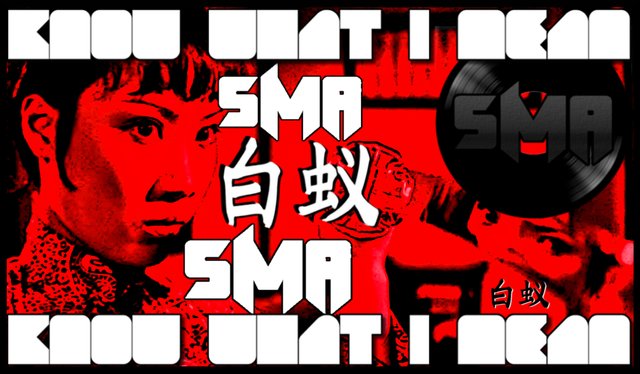 ---
BOOOOOOOM!!!
Episode 55.
'Know What I Mean'.
白蚁
Broadcast from the sma holdout,
6th August 2019.
.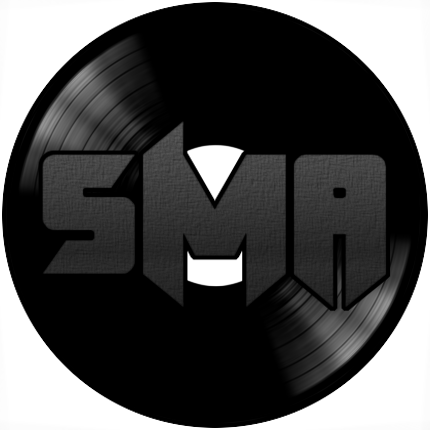 'Know What I Mean'.
Broadcasting from deep beneath the matrix. 白蚁.
All rights and respect to the artists that I sample and spin!!


Live every TUES 9-11pm (UTC) on SMA Discord server.
https://discord.gg/wg3QM42
Catch us ...... If you can!!
Peace and enjoy.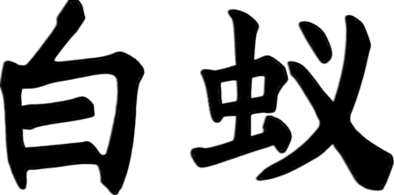 ...
Worldwide Cypher Jam Round 82.
...
---

► Listen on DSound

► Listen from source (IPFS)