Bliss Wave. A hazed out dream song.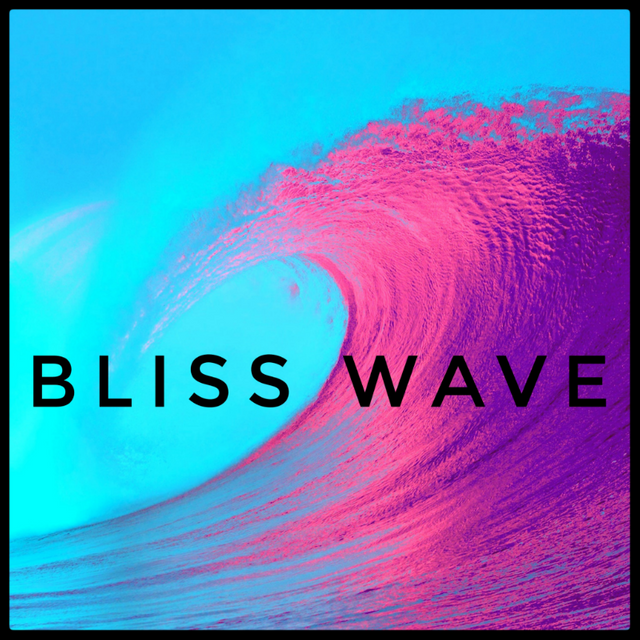 New spaced out dream track for the steemit and dsound communties.
Heavy Dazed out reverbed choir vocals, with a neo electronica beat and hypnotic synth bass hits. Some lead juicy synths help the song drift through space. More manipulated choir vocals add to the ethereal mix.
Song ends with cathedral harmonies, blissed out soundwaves.
Hope you enjoy. Infinite Lovewaves.
---
► Listen on DSound
► Listen from source (IPFS)
Bliss Wave