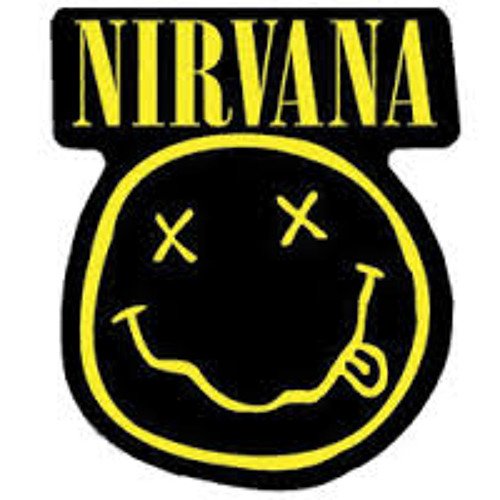 ---
Those who know me well know that I grew up living off of music. Bands like Nirvana were gods to me. I remember when I was 14 years old, and where I was when I heard the news flashing all over MTV that Lead singer Kurt Cobain had committed suicide. I was absolutely crushed. I never could have imagined at the time I would be living my dream one day as a Singer and Songwriter myself, or how much later on down the road just how much his music would effect me and shape me in certain ways. A few years into my journey as a singer songwriter and collaborative recording artist I had been really getting in some tough understandings of how the music industry worked and how people were gonna start treating you soon as you starting trying to chase the true discovery of yourself. I have faced rejection over and over and watched dreams fall right into the dirt many times, I have been taken advantage of and used for my kindness, and my free spirited nature. I been misled and made to believe I was fucked up and broken. Even though i still live in heavy moments of the stale of things past, I know more than ever who I am and what I am and am not willing to do. The idea of success from fame and fortune can be a poison to an artist. Music is my journey this is who I am and nothing will take that away as long as I dont let it. I will make music now and for the rest of my days. I am blessed to live in an age where I can share my talents and my heart more freely than ever before. I covered this song and wanted to do it Acapella with a multi layer vocal to pull out the emotion of the track.
the meaning of this for me was to say, I finally understand something I didnt before, something I didnt understand when I was young. Today I am aware. I am aware of myself and I am aware of what many people want from me, I am aware of my abilities and my short comings, and I am no longer a person who will allow people to use me for there own ends, then try to pull me down when I wont comply.
This song is about the media and chatterous tongues! yes I made up the word chatterous!!
Song by Nirvana
Cover by
Shavon Bonnie Legion
---
► Listen on DSound
► Listen from source (IPFS)