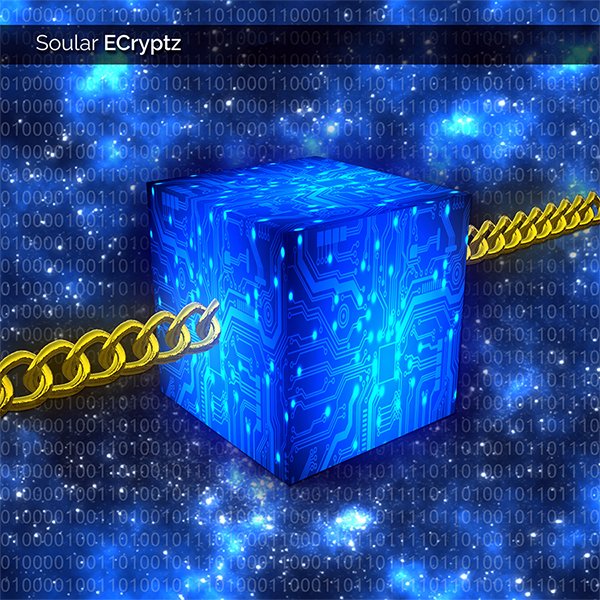 And here we are with another fine song by Soular ECryptz. This song is attributed to the Blockchain.
Blockchain technology is changing the world. I can't help but feel it's something that the future will appreciate and look upon this era as something positive. At the same time it has this sort of strange feeling of futurism, or something beyond us as a human species. Perhaps connected to A.I. in a tremendous way.
Nonetheless, I have built this song that feels to me like the flow of a Blockchain. This one is a bit more dancy veering into the more EDM, but still in the IDM of electronic music. Enjoy!
Listen to this song via Soundcloud: https://soundcloud.com/soularecryptz/feel-the-blockchain
Buy this song using Bitcoin or Litecoin via Bitify: https://bitify.com/auctions/download-music/feel-the-blockchain-mp3-1101568/
Buy this song using Steem via Peerhub: https://www.peerhub.com/items/8607
Buy this song using paypal via Bandcamp: https://soularecryptz.bandcamp.com/track/feel-the-blockchain
Official website page for song: http://soularecryptz.com/content/feel-blockchain
Other songs:
Please upvote/resteem/follow
Thank you all!
Connect with Soular ECryptz: