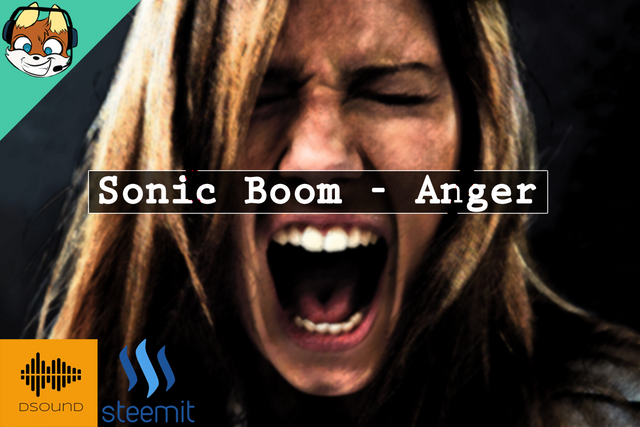 ---
Sonic Boom - Anger ⫷Melankolik_Beat⫸
You can listen to the Anger , one of my favorite beats that I end up today, from the following addresses. I hope you like it.
Bugün çalışmalarını bitirdiğim ve en sevdiğim beatlerimden birisi olan Anger'i aşağıdaki adreslerden dinleyebilirsiniz.
Umarım beğenirsiniz.
Ek Olarak: Bu beati diğer beatlerimden farklı şekilde Dsound'a özel Free bir beat olarak sizlere sunuyorum isteyen alıp kullanabilir.
---
► Listen on DSound
► Listen from source (IPFS)