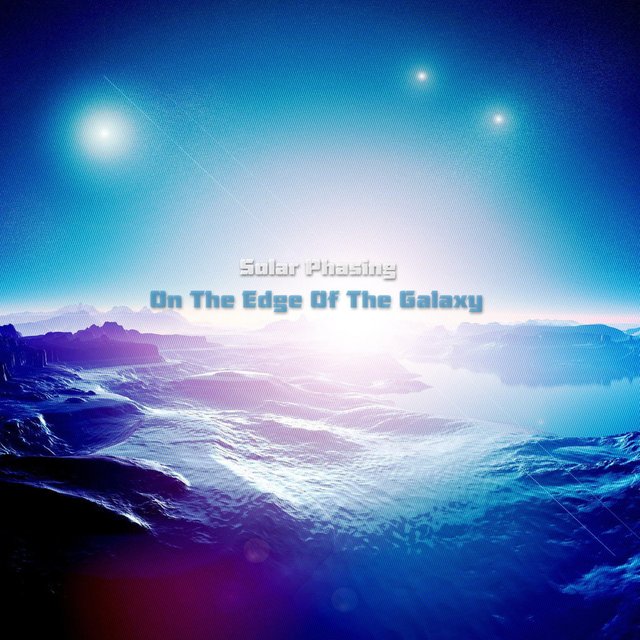 ---
Hello Music Friends, :0)
"Do you feel the Pulses?
Today's track is called : "Pulses" https://choon.co/tracks/0drwqe_ig0l/pulses/ from my second Album "On The Edge Of The Galaxy" (EP - 2018, march 25). https://choon.co/albums/0svk6pr20z9/on-the-edge-of-the-galaxy
A brainwaves experiment. At the end of the year 2017 I was experimenting to record what we call a "Drone". I was really enjoying listening this kind of music while working on things on my desktop, or simply reading, etc. So I started experimenting. And after finishing a first track called "In The Heart Of" I decided to record a whole Album, trying to make a very relaxing experience. An album you will enjoy to listening to relax, to focus on work, to calm down.
"Contemplation.
Vibration.
Light.
Sound.
A sonic journey.. on the edge of the galaxy.
"To hear, just listen.."
Thank you very much for your support! Have a peaceful sunday. :0)
More Music : https://choon.co/artists/solarphasing/
You can buy my music and support me on Bandcamp: https://solarphasing.bandcamp.com
Support us by listening on the following platform(s) (we earn a small amount of crypto and would appreciate it):
Alternatively you can play right here by clicking play (but we get no reward):
Appears on:
---
FOLLOW SolarPhasing:
---
More about SolarPhasing:
Experimental Music Composer - Ambient Atmospheric Instrumental
Juan, @SolarPhasing
http://solarphasing.com
Spotify Me: https://open.spotify.com/artist/0FarK4tJsP9D043gqpMCzN
Make a donation to support my music and art:
ETH: 0x074425f23064c2a97bb29e5882028135cc2b4396
BTC: bc1qlguj83ztxm6r356kz78d56sazeycdxara9dd43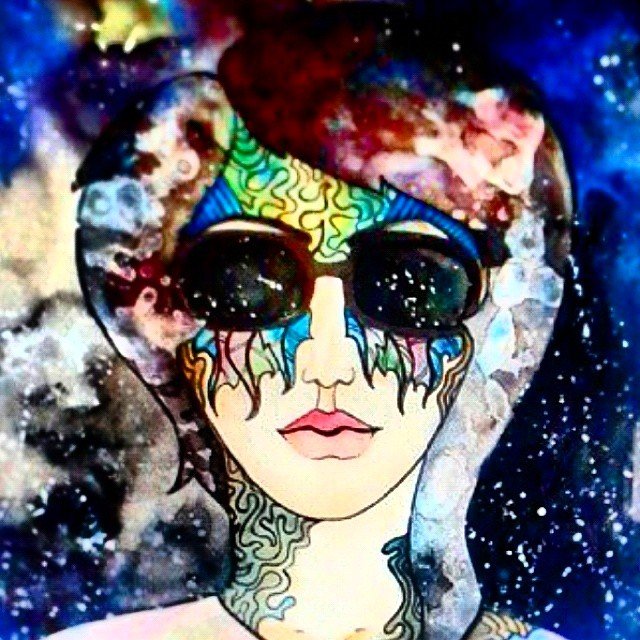 This post was generated for free from


---
► Listen on DSound
► Listen from source (IPFS)