Synthetic Life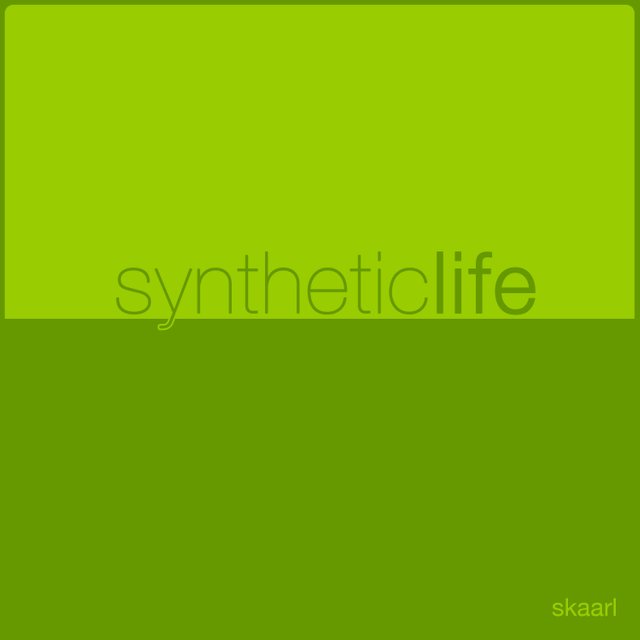 ---
This is probably a little bit more dance music based than I had thought it would end up when I wrote the track. I had started doing these ...Life tracks a few years back, and had intended to make them all a bit more of an ambient series of tracks, but that didn't last for very long.
Anyway, this particular track is/was supposed to be some kind of soundscape about life that exists within the synthetic (obviously! lol). But talking of synthetic, I had a new AU plugin to try out when I was creating this track and I liked the sound of the percs, so ambient went out of the window.
I am still continuing with these ...Life tracks, but the kind of take the form of whatever random thing I can perceive some kind of life within.
You can listen to this track via the following external links -
IRSC:
USLZJ1756105
Release date:
14 July 2017
If you like this, you can listen to some of my other tracks on the following platforms:
Or follow me on Twitter: twitter.com/SkaarlMusic
Thanks for listening!
If you have trouble listening on dsound you can listen on the following platforms:
Choon: choon.co/tracks/4mchcwgrz7/synthetic-life
Musicoin: musicoin.org/embedded-player/0x8ddb17a770563b0eff25fbf8df72176596f6ca18
FOLLOW Skaarl:
choon.co/artists/skaarl
twitter.com/SkaarlMusic
whaleshares.io/@skaarl
steemit.com/@skaarl
soundcloud.com/skaarl
musicoin.org/artist/0x590fae07aca315cf15b36511b5facb365da80c17
open.spotify.com/artist/6pJPBZpUj9WZcSQsmiDiBE
skaarl.bandcamp.com
fanburst.com/skaarl
reverbnation.com/artist/skaarl
More about Skaarl:
All types of music appeal to me, particularly the more relaxed genres - chillout, ambient, downtempo, trip hop, jazz, latin, IDM, etc. Usually I will create downtempo electronic tracks, although I go through phases where it gets a bit more upbeat, just whatever I happen to be feeling at the time.
Back after taking time away from releasing music whilst at university. Currently working on several forthcoming releases as well as playing double bass as a session musician.
(This post was generated via AtomCollectorRecords.com)
---
► Listen on DSound
► Listen from source (IPFS)